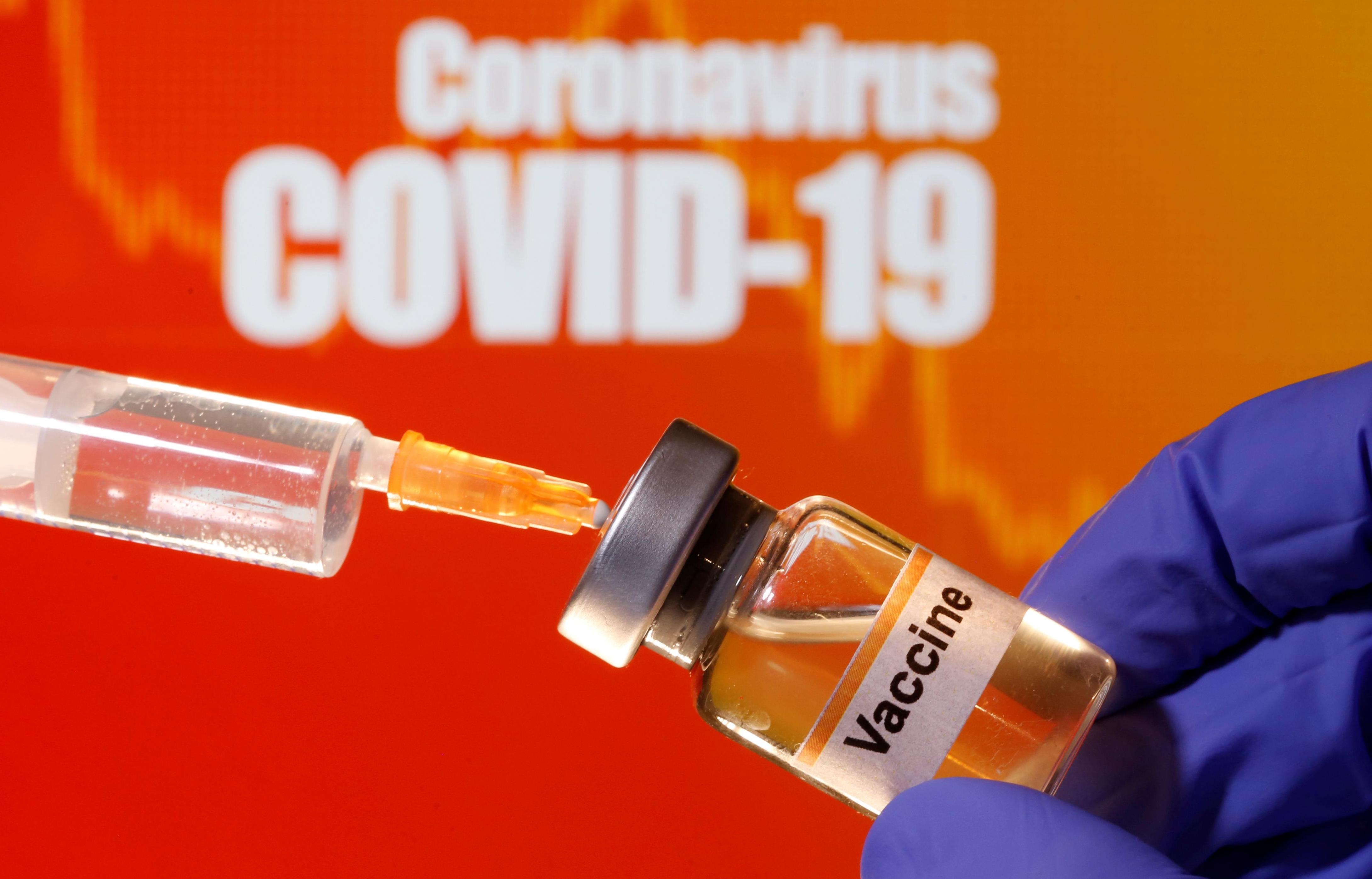 ---
IIUI bags Rs16.9m Covid-19 research project
Project will help the govt make informed decisions on Covid-19
---
ISLAMABAD:
Dr Erum Jamil, the in charge of the Electrical Engineering (Female Section) Department from the Centre for Advanced Electronics and Photovoltaic Engineering (CAEPE) at the International Islamic University Islamabad (IIUI), has been awarded the Triple Helix project worth Rs16.9 million by the Pakistan Science Foundation (PSF).
This is among four projects to be funded under the Special Novel Coronavirus (Covid-19) Research and Development grant. The grant received hundreds of proposals from across the nation but Dr Jamil was selected to provide an emergent solution to the government within a year.
Her project will help the government take informed decisions on Covid-19 and future pandemics using artificial intelligence, sensing devices, data mining and others. DNA
Published in The Express Tribune, July 20th, 2020.