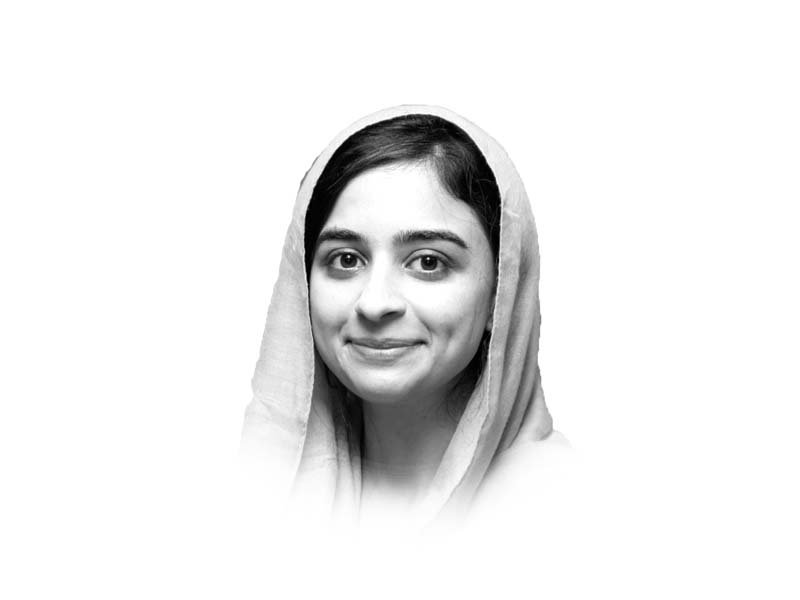 ---
This past week saw much furore at Google's supposed virtual erasure of Palestine from the world map since it evinced another international seal of approval towards complete annexation of Palestinian lands. Such implicit events are something Prime Minister Modi would very much like to emulate in Indian Occupied Kashmir (IOK) — another nail in the peg of the BJP's dream of a complete 'Hindu Rashtra'.
The post-Cold War world order has brought new alliances to the fore, one of them being the India-Israel nexus, which has, since 2017, progressed into a strategic partnership. Almost a year has come to pass since the Indian government unilaterally abolished Article 370 and 35(A) from its Constitution on August 5, 2019. These articles had previously granted Kashmir a semi-autonomous status.
Ethnic and religious undertones of India's actions have accentuated comparisons to Israel's occupations of the West Bank which it has occupied since the 1967 Arab-Israeli war. The occupations of Palestine and Kashmir are not completely identical as there are certain legal differences between the two states. However, Israeli and Indian ambitions are not unalike, and in some ways, feed off each other.
The imbue of 'democracy' has given both India and Israel special validity, and their purported advantages in terms of economic power and technological prowess has also granted them a certain impunity in the international arena. While, India rigged the elections in 1987 and paved the way for a long-term insurgency, Israel refused to respect the people's mandate when Hamas won the elections in 2006, triggering a civil war between Fatah (which controls parts of the West Bank) and Hamas (which controls the Gaza Strip). Both India and Israel claim that their annexation policies are aimed at economic development. While making his case, Prime Minister Modi argued that Article 370 was denying people living in Kashmir their economic rights. Likewise, Israel has been furthering the narrative that the only way to resolve the Palestinian issue is through economic growth. The US organised, "Peace to Prosperity" workshop in Bahrain in 2019 which later became part of the "Deal of the Century" document, envisages as much.
Both India and Israel use diversion tactics in order to shift the focus away from their actions. Israel stresses on suicide bombings by Palestinians and blames the disunity between Hamas and Fatah for the existing economic deprivation of the Palestinians. Similarly, Prime Minister Modi focuses on Islamist groups such as Jaish-e-Mohammed (JeM) and Lashkar-e-Taiba (LeT) in order to deflect attention from the human rights violations in IOK. The quick use of Islamophobia is an easy way to vindicate themselves.
Lack of moral legitimacy among the people has meant that Israel and India have to employ tactics which involve use of lethal force against non-combatants, humiliation, and violation of fundamental human rights so as to sustain their forceful control over the land. The situation in Kashmir is not dissimilar to the Israeli policy of 'administrative detention' as is Indian usage of lead-plated pellets as a method of 'crowd control' — something which the Israelis have been employing for years. Furthermore, Indian atrocities in IOK and its policies to facilitate a demographic shift in Kashmir itself by bringing in more Hindus from India to settle into Kashmir are mirrored in how Israel consistently ethnically cleanses Palestinians, by building settlements, taking over their homes and quelling dissent as part of a larger bid to remove the Palestinian footprint.
In this environment, the international community and the UN, in particular, need to acknowledge the impending dangers of genocide and ethnic cleansing together with the dangers of setting up precedents for their own downfall.
Published in The Express Tribune, July 19th, 2020.
Like Opinion & Editorial on Facebook, follow @ETOpEd on Twitter to receive all updates on all our daily pieces.
COMMENTS
Comments are moderated and generally will be posted if they are on-topic and not abusive.
For more information, please see our Comments FAQ