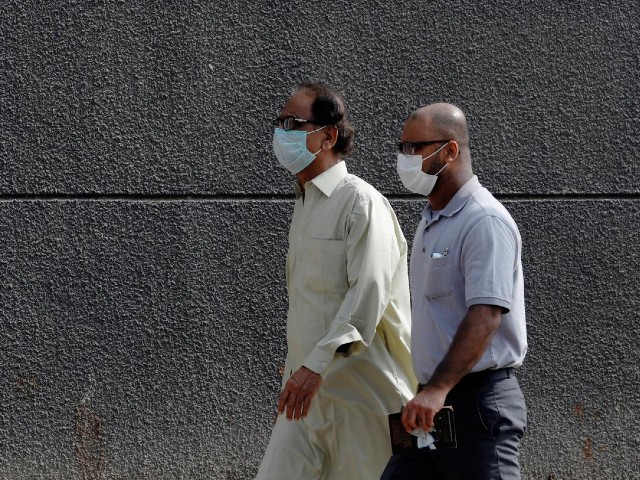 ---
Sindh saw a ray of hope during an otherwise depressing state of affairs, as the number of single-day Covid-19 recoveries surpassed the 14,000 mark for the first time on Friday. Meanwhile, the coronavirus claimed 30 more lives and infected 1,170 more persons.
In a statement issued in this regard, the CM said this was the first time that 14,027 patients had recovered in a day in the province since the pandemic began. Following this, the total number of recuperated patients had reached 88,103, he added.
Terming the development "encouraging", he still maintained that the struggle against the virus was far from over.
As many as 30 more patients have succumbed to the virus and 1,170 more persons have tested positive, raising the Covid-19 death toll to 1,952 and the provincial virus tally to 111,238, he said.
Pointing out that the detection rate had reduced considerably, he stressed that it needed to be further decreased. "The infection rate has started to drop but this does not mean the pandemic is over," he insisted.
Published in The Express Tribune, July 18th, 2020.