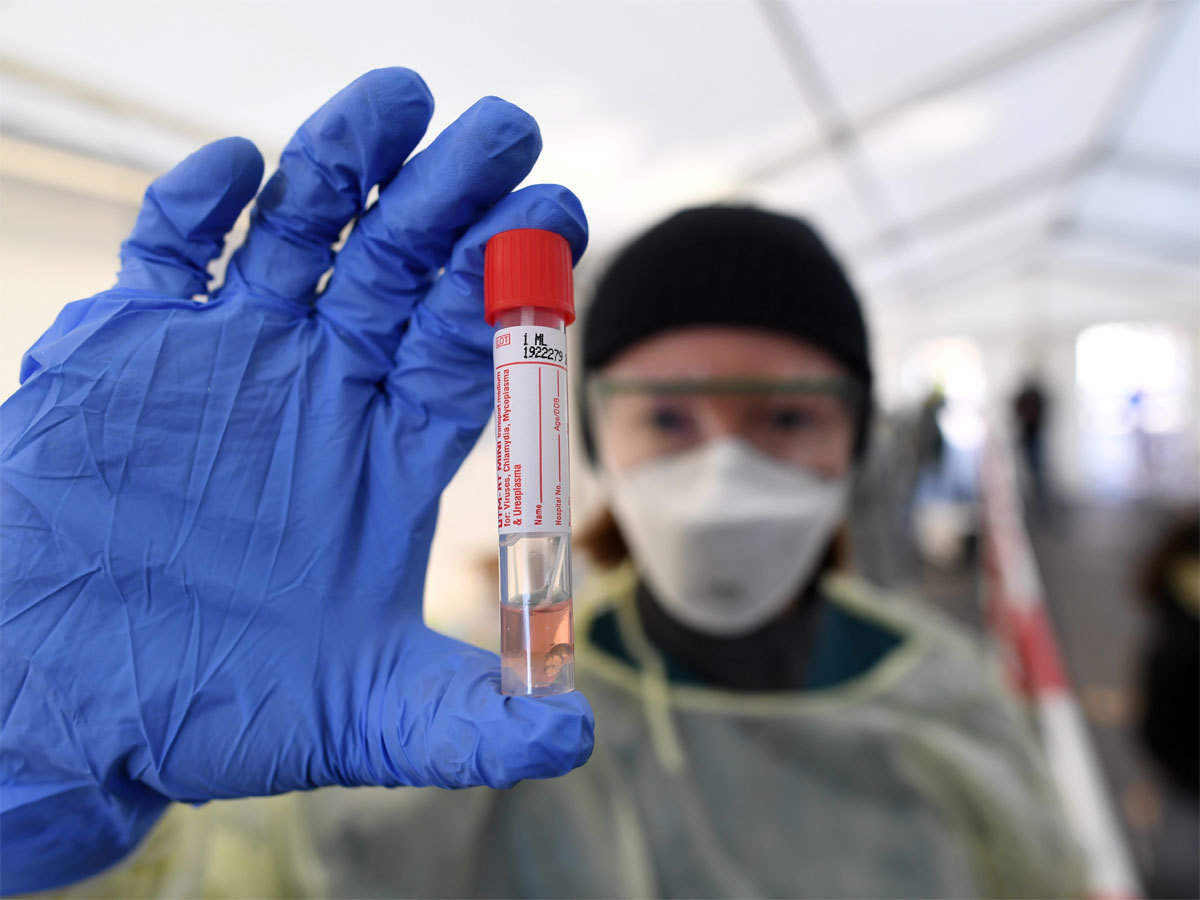 ---
LAHORE:
After lifting ban on meetings of relatives with jail inmates a few days back, the authorities have initiated return of prisoners shifted to other jails from Lahore, symbolising restoration of normalcy.
The decision has been taken after smart sampling of at least 1,030 people including staff members as well inmates. At least 45 samples were taken from the Lahore Camp Jail and 30 from the district jail. All these tests were reported to be negative.
Coronavirus test of the opposition leader in Punjab Assembly Hamza Shabaz was also conducted and it was also reported to be negative.
After the results, the process of return of the prisoners shifted to other jails of Punjab from Lahore has been initiated. As part of the process, at least 600 inmates have been shifted to the camp jail while the rest of them will be shifted within next couple of days.
The move comes a few days after the jail authorities allowed resumption of meetings of inmates with relatives following a ban imposed in March. Only one blood relative is allowed to meet a prisoner in a fortnight after ensuring SOPs which included wearing face mask, temperature checking and use of plastic sheet between inmate and the visitor.
The jail authorities had initiated counter-coronavirus measures after the first positive case was reported in March. The inmate had just returned from Italy and had been booked for drugs dealing. Afterwards, the cases had started multiplying and their number had gone up to 80 across Punjab.
To counter the outbreak, the jail authorities set up quarantine centres in prisons besides banning the meetings with relatives.
A survey was conducted in which 40 places were identified to be declared sub-jails for quarantine of prisoners with a capacity to host as many as 10,000 people.
Some jail superintendents had also asked the high ups to not send new inmates to the prisons because of insufficient health facilities.
The other measures taken by the authorities were also conveyed to jail authorities to implement recommendations of the health department. The health department after the first Covid-19 case had briefed the jail authorities about the preventive measures like sensitising, cleanliness with chlorine and disinfection of jails. Quarantine centres were also set up. The jail authorities had also written to the police to avoid mingling of an inmate released from jail with general public and ensure that they stay at home for at least two weeks. The jail authorities since then had been sharing the list of those released from prisons with police.
The jail authorities had also adopted a policy decision to allow new inmates only if they had tested negative for Covid-19 from specified hospitals.
Jails authorities in Lahore had asked the police department to conduct Covid-19 test before taking a prisoner to jail. Three hospitals, Munshi Hospital, Mayo Hospital and Jinnah Hospital were specified by the authorities for the purpose.
Published in The Express Tribune, July 17th, 2020.