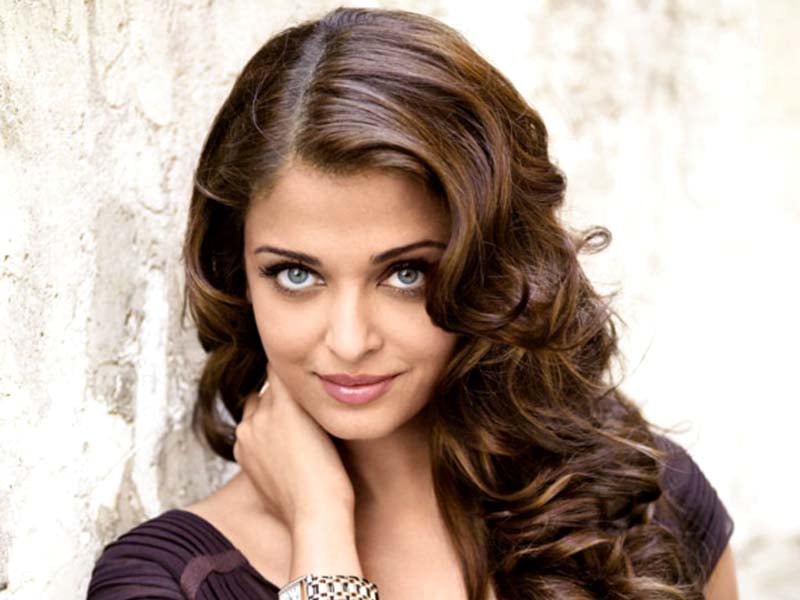 ---
Back in the mid 2000s, Aishwarya Rai was set to play Briseis in the film, Troy but ended up dropping out due to feeling uncomfortable filming certain scenes, reported Hindustan Times. Brad Pitt in an interview went on to express regret over not getting to work with Aishwarya.
"Given a chance, I would like to work with Aishwarya Rai Bachchan, because she's a versatile actor," he was quoted as saying. "She is one of the most popular actresses of Bollywood, who has achieved huge acclaim in the west for her style, beauty and acting. I think we missed an opportunity to be cast together for' Troy'."
Troy wasn't the only film she had ever turned down in that period. The Dhoom 2 actor was suppose to do a string of Will Smith projects including Hitch, Seven Pounds and Tonight He Comes that she wasn't able to do. In an earlier interview she had revealed that she had to turn down the latter two because she had to tend to her family at the time.
"The script reading for The Seven Pounds was just after Diwali when Dadimaa (Teji Bachchan)'s health dipped drastically. So I didn't make that trip out to LA for the reading session with Will. Is that wrong? Not to me. I'd any day put family over career." About turning down Tonight He Comes, she had said, "That's true. I had to say no to Will for Tonight He Comes. I feel awful about it, but I've my priorities very straight. Yes, family always comes first."
Have something to add to the story? Share in the comments below.