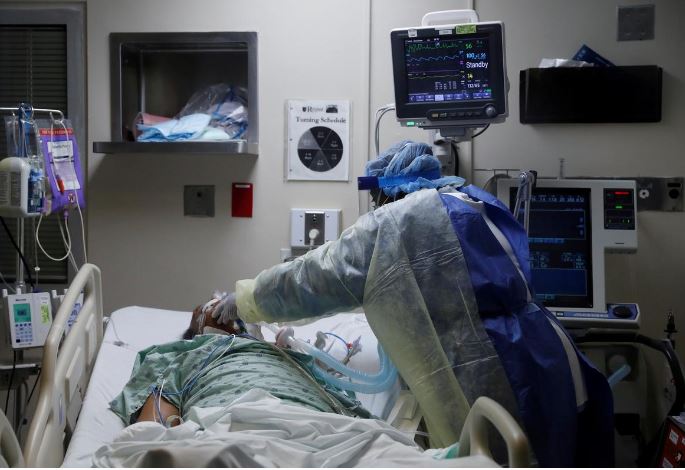 ---
KARACHI:
As many as 1,151 new coronavirus cases emerged in Sindh on Tuesday, while 1,591 patients recovered and 37 others succumbed to the virus overnight, said Sindh Chief Minister Syed Murad Ali Shah on the day.
So far 593,668 tests have been conducted in Sindh which resulted in 107,773 positive cases and has brought the overall detection rate to 18 per cent, according to Shah. He said that the new recoveries and deaths had brought the total recoveries to 65,420 and the overall death toll to 1,863.
Shah further stated that currently 40,490 Covid-19 patients were undergoing treatment, 38,917 of whom were isolated at their homes, 1,161 at hospitals and 412 at isolation centres. He said that 843 patients were in critical condition in the province, with 121 on ventilators.
The CM also said that 445 of the new cases emerged from Karachi, of which 113 were from South district, 111 from East district, 75 from Korangi district, 71 from Central district, 65 from Malir district and 26 from West district.