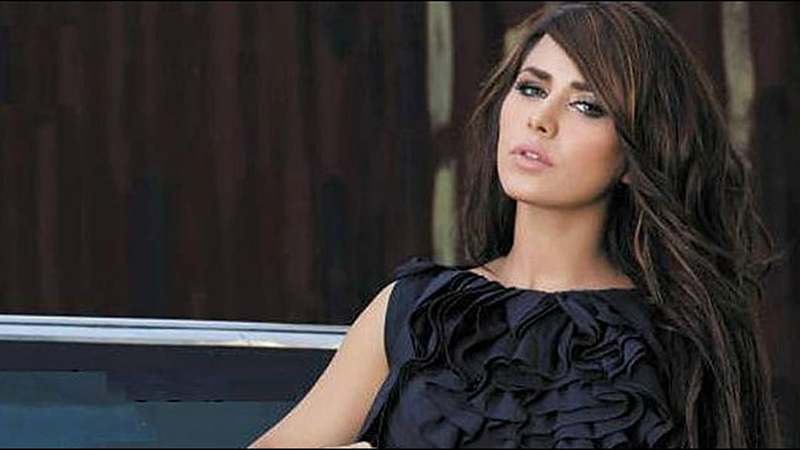 ---
Pakistan's beleaguered model-cum-singer Ayyan Ali, who was proclaimed an offender by the court in a currency smuggling case, has been absconding for almost five years now without posting anything on social media until recently.
Coincidentally or not-so-coincidentally, the disappeared model dramatically reappeared on a quadrennial, February 29, 2020, on her Twitter and made three major announcements. The first addressed the success of her song Earthquake, followed by an appreciation post for all her fans who stuck by her throughout these years. And then she made her third and major announcement.

"There is a lot that I am working on and it's going to be out soon, Insha Allah," revealed the controversial figure.
And now, taking to Instagram yesterday, Ayyan has announced that she will in fact be releasing seven new songs within this week or by the next after the five year break she took from her career.
Posting a picture with her lamborghini, the notorious artist wrote, "Time to ride and double check my upcoming seven tracks in one of my favourite and oldest lambo. I just want to make sure they sound awsome so you all can enjoy my hard work, which I am putting out after five years."
She then promised, "Guys all the seven songs will be released in about one week or max two weeks time span."
Ayyan was arrested on March 14, 2015, for allegedly attempting to smuggle $506,800 in cash to the UAE past the Airports Security Force personnel at Benazir Bhutto International Airport in Islamabad. She had not appeared before the court in the last 45 hearings after which the court issued her an arrest warrant and declared her 'most wanted'. It also ordered to confiscate her property.
The model's lawyer had sought time for her to surrender before the court but the Judge, Arshad Hussain Bhutta, had turned down his request, declaring her a proclaimed offender.
A Karachi Customs Inspector, Usama Munim had told The Express Tribune in March, 2019 "After her release on bail, the accused appeared before the court in a few hearings and then left for Dubai on December 16, 2015. The accused is not sick as she moves to Oman from Dubai but does not come to Pakistan."
Have something to add to the story? Share it in the comments below.