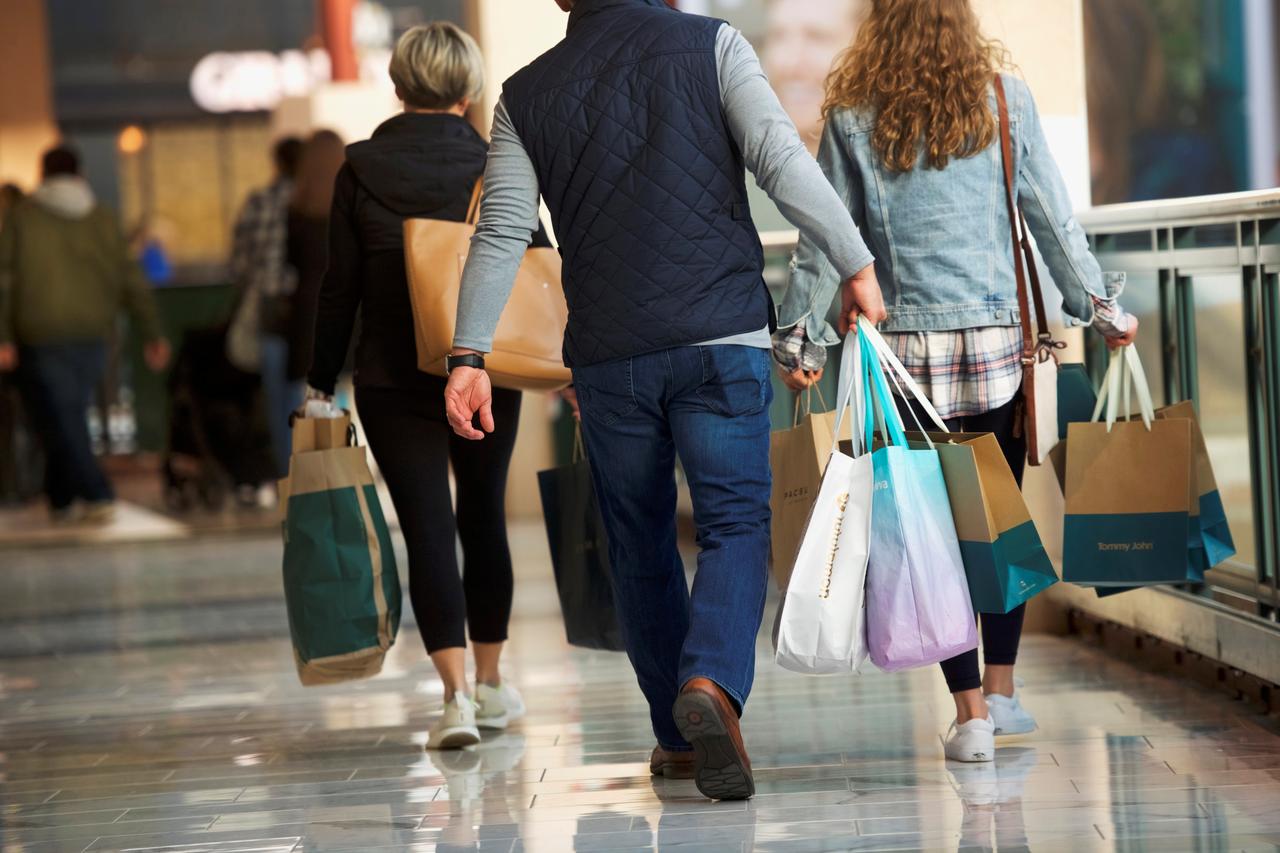 ---
RAWALPINDI:
The Rawalpindi Chamber of Commerce and Industry (RCCI) has urged the government to address grievances of the cottage industry amid Covid-19 and smart lockdown.
RCCI President Saboor Malik in a statement said that due to the lockdown, business of cottage industry, small industry and furniture retailers have been affected largely. "The lockdown policy should be based on ground realities," he added.
"These two major industries are considered as the economic barometers of any country - small and medium enterprises and cottage industry. The growth of these two important sectors help flourish the country's economy," he stated.
Businesses linked with the cottage industry should be allowed to operate seven days a week under strict SOPs (standard operating procedures), he suggested.
The president said that the chamber, in its budget recommendations, had demanded that tax incentives be given to the local industry to promote imports substitution and GST (general sales tax) should be reduced to single-digit level to bring down the cost of doing business.
Malik added that due to the hefty losses caused by the Covid-fuelled lockdown, the government should also provide these businesses interest-free loans.
"The status of cottage industry should be revived and the government should provide concessions against six months rents. Concession on property tax should also be announced by the governments," he demanded.