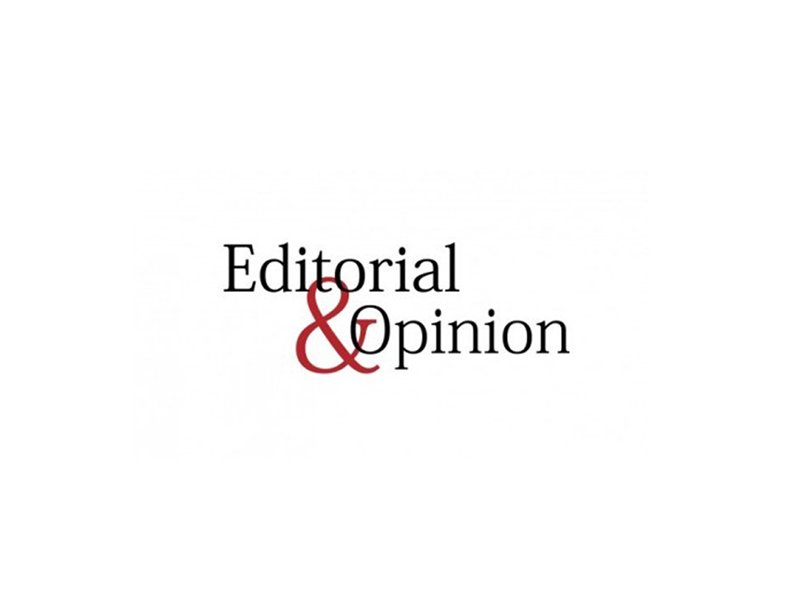 ---
A recent UN report has suggested that the number of AIDS infections and associated fatalities in Pakistan over the past decade has spiked, even as it declined in other regional countries. The UNAIDS report says that countries, such as Australia, Cambodia and Thailand have managed to lower AIDS-related fatalities by 29% since 2010. Pakistan, Afghanistan and the Philippines, though, saw fatalities rise during this period. Also of concern was the fact that more than a quarter of new infections was amongst young people between 15-24 years of age. Homosexual relations between men and a rise in drug use are among the leading causes. Another reason is the low coverage of the needle-syringe programme while opioid substitution therapy services are either not available or their coverage is 10% or lower. The report suggests that this period of rising cases coincides with a decline in political and programmatic commitment, alongside punitive laws and policies and rising stigma and discrimination that block effective AIDS response.
According to Parliamentary Secretary for Health Dr Nausheen Hamid, there are an estimated 183,000 AIDS patients in the country; and of them, 25, patients are registered and provided free treatment at 45 centres nationwide. She concedes that the stigma attached to AIDS means people prefer to conceal the disease and only seek testing and treatment when in critical condition. The impacts of stigma, poor practices of reusing medical equipment — whether in drug or clinical settings — along with certain social practices have already led to the outbreak in Larkana recently. Our AIDS programme was never a top priority but the emergence of several other health emergencies seem to have pushed this one to the backburner and would have collapsed without support from the civil society and donor organisations. Like some other diseases, the government needs to treat AIDS as a medical emergency and increase testing and treatment coverage.
Published in The Express Tribune, July 11th, 2020.
Like Opinion & Editorial on Facebook, follow @ETOpEd on Twitter to receive all updates on all our daily pieces.