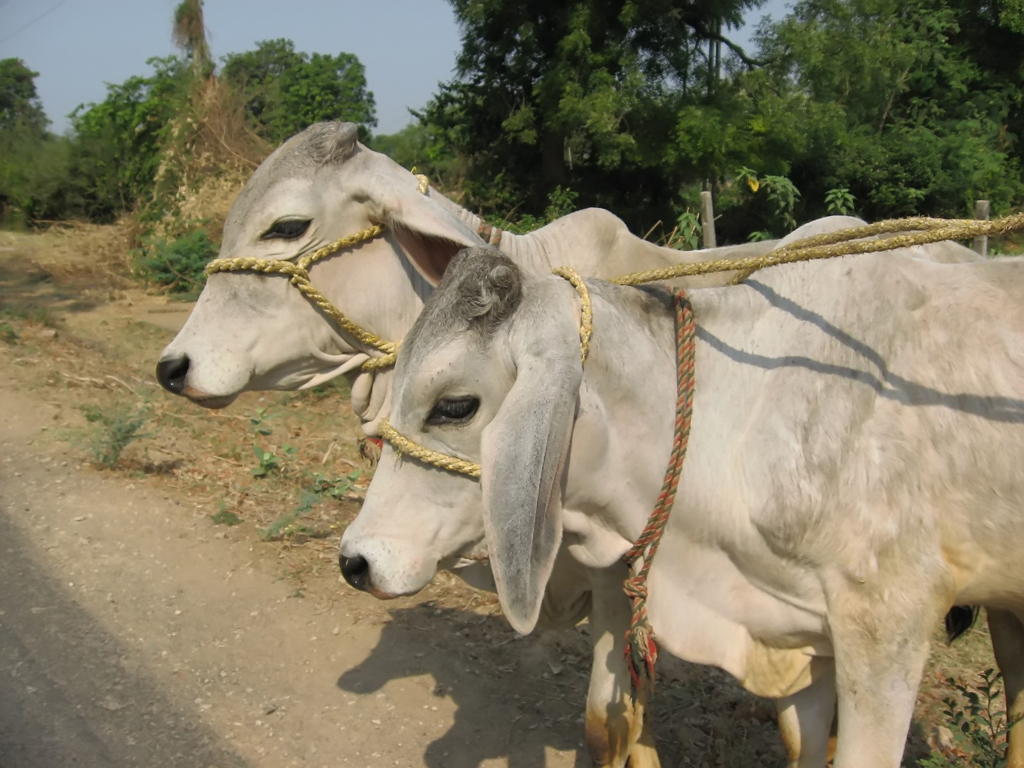 ---
Governor urges caution in cattle markets
Says defiance of Covid protocols could lead to the second wave of mass inflictions
---
LAHORE:
Punjab Governor Chaudhry Mohammad Sarwar has warned against the consequences of flouting government outlined standard operating procedures (SOPs) at the temporary cattle markets set up for purchase of sacrificial animals on Eidul Azha.
He was addressing a ceremony held at the Governor House on Thursday to distribute protective face shields, donated by former Lahore Chamber of Commerce and Industry president Almas Haider, among school students.
"SOPs must be strictly implemented to a 100% to curb the spread of coronavirus from the cattle markets or else the results will be devastating," the governor reiterated the need to adopt safety measures amid the pandemic. He said that if the country and the economy become strong then 220 million Pakistanis will become strong as well.
16 cattle markets to be set up in Rawalpindi
The governor said that he was aware of the fact that the closure of universities and other educational institutions had served a severe blow to the educational wellbeing of the country, which is why the federal government has decided to reopen institutions from September 15 with strict precautionary measures in place.
In response to a question, the governor of Punjab said that it was true that people had ignored safety protocols in crowded places, particularly shopping centres on the occasion of Eidul Fitr, which had led to a tremendous increase in the number of coronavirus patients in the country.
"This Eid any kind of failure in upholding safety measures to prevent Covid infection will be extremely dangerous, therefore strict implementation of SOPs in cattle markets is the top priority of the government and the people should also celebrate Eid in a simple manner to prevent intensification of the virus outbreak," he maintained.
He outlined that there is a visible correlation between SOPs adoption and the number of coronavirus inflictions.
Published in The Express Tribune, July 10th, 2020.