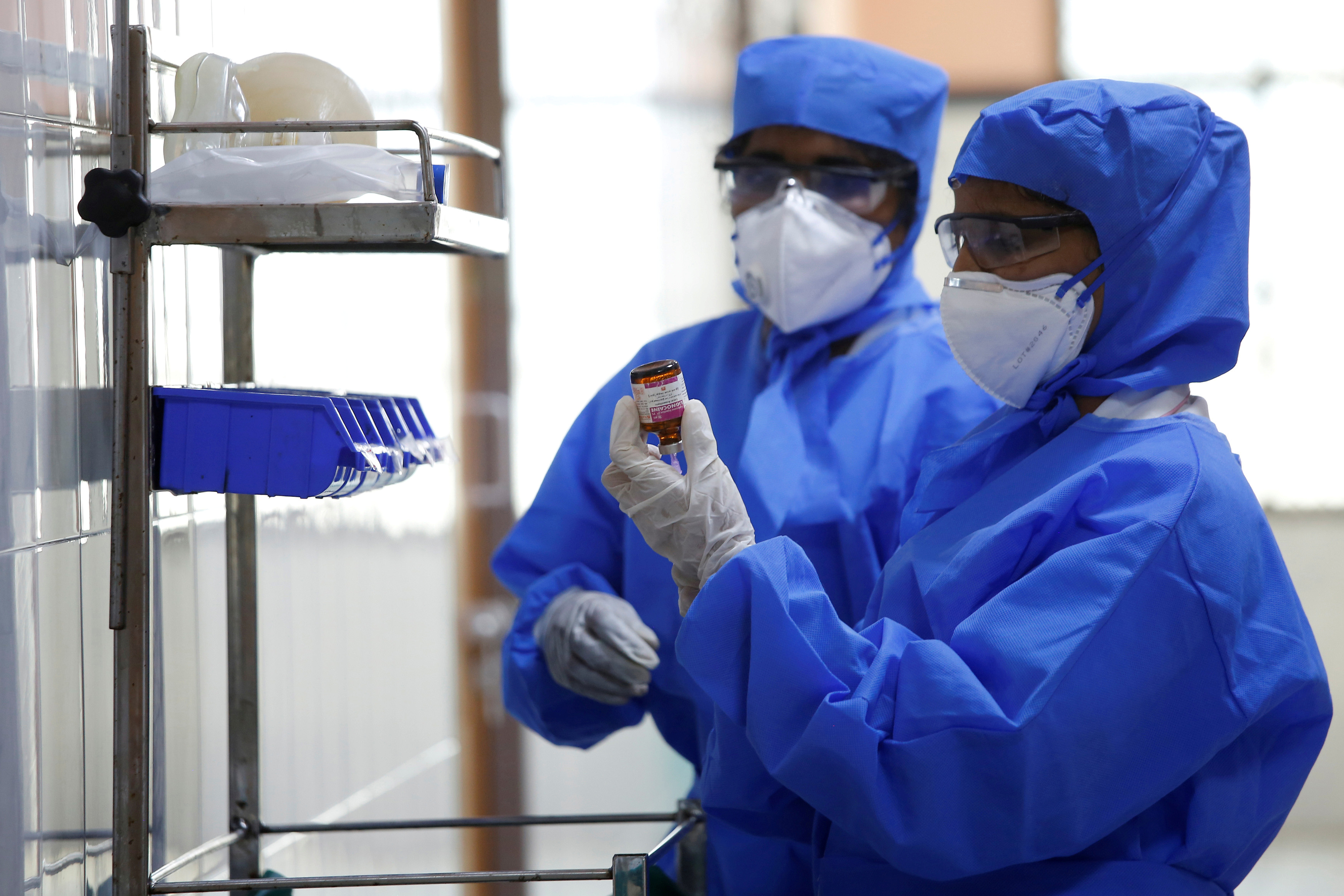 ---
PESHAWAR:
The rise of the novel coronavirus (Covid-19) pandemic has proved to be a boon for private hospitals and healthcare centres in the province, with over 2,000 new facilities registered in the province since the outbreak began.
The Khyber-Pakhtunkhawa (K-P) Healthcare Commission Operations Director Syed Wilayat Shah said they have registered some 7,200 health facilities so far this year. This includes some 2,064 facilities which were registered in just the past two months while they are processing applications of another 200 private hospitals.
Shah, however, assured that the commission was taking every possible step to eradicate the presence of fake doctors and quacks.
In this regard, operation director of the commission said that they have recovered Rs1.1 million in fines and issued notices to some 2,864 health facilities.
Moreover, he said that they had worked on 807 complaints received which they received on the citizen's portal. Further, six cases were lodged.
To ensure the public receives certified healthcare, he said that they had temporarily sealed 804 facilities while another 157 were shut down permanently.Another doctor dies
Meanwhile, as the province registered nine fatalities associated with Covid-19, another doctor has fallen victim to the virus in the province on Wednesday.
Abbottabad Medical College's medical officer Dr Faisal Qureshi, who had joined the college on an ad-hoc basis four months ago succumbed to Covid-19.
He had tested positive for the virus two weeks ago while dispensing his duties at the hospital.
Dr Qureshi had been admitted to the critical care unit (CCU) of the medical college, but he could not survive.
Separately, as the province registered another 371 cases taking its tally to 29,052 infections, the provincial government on Wednesday announced that it has formally started conducting anti-body tests for Covid-19.
The tests are being conducted at the Burns and Turma ward for the Hayatabad Medical Centre. The test is conducted for those who have recovered from Covid-19 over the past six weeks.
The anti-bodies test can predict that if a person who has not been infected could catch the virus or how would he react if he did contract it.
HMC Director Dr Muhammad Tahir suggested that those who have remained in the company of Covid-19 patients should get themselves tested at the facility.
Published in The Express Tribune, July 9th, 2020.