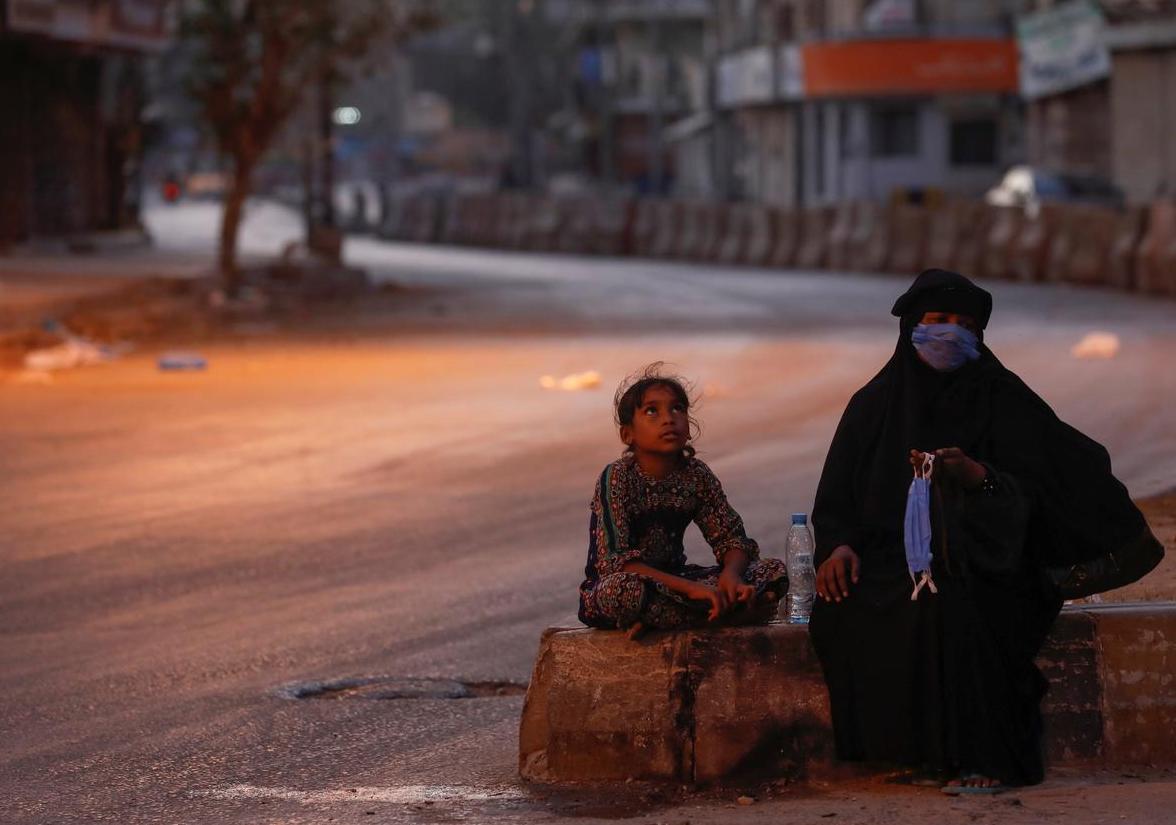 ---
KARACHI:
With the provincial government announcing pro-poor social protection and economic sustainability initiatives in its new budget, Sindh Chief Secretary (CS) Syed Mumtaz Ali Shah presided over a meeting on Wednesday for the implementation of the plan and the utilisation of Rs34.2 billion allocated for the purpose.
Addressing the meeting, the chief secretary stated that the government had allocated these funds to help citizens affected by the coronavirus pandemic. He added that the government was aiming to ensure food security, reduced inflation and unemployment.
Mumtaz said that Rs20 billion was earmarked for cash transfers to the affectees under the Sindh Peoples Support Programme through the Social Protection Strategic Unit and Social Welfare Department. Meanwhile, Rs5 billion has been dedicated for a soft loan programme for small and medium enterprises.
He further apprised the meeting that subsidies of Rs1 billion would be offered to purchase rice seeds, Rs1 billion for pesticides and another Rs1 billion for fertilisers for farmers with small land holdings. He directed the agriculture secretary to develop a mechanism and depute Grade 19 officers as focal persons for each type of subsidy.
"Rs500 million have been set aside to support technology-based startups, incubators, and accelerators," he mentioned, adding that another Rs700 million had been set aside to support information technology innovations.
Meanwhile, the special assistant to the chief minister on social protection, Haris Gazdar, informed the meeting that data to help those affected by the crisis would be collected from various sources.
Published in The Express Tribune, July 9th, 2020.