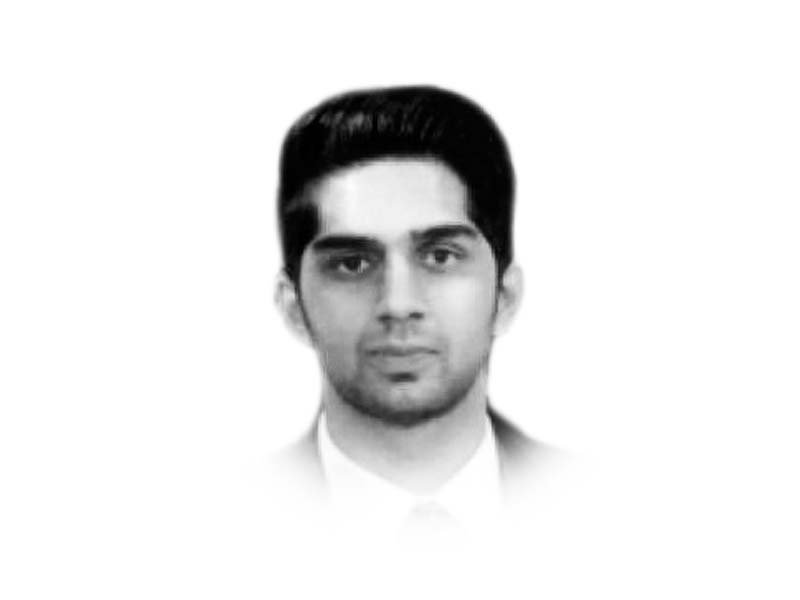 ---
Responding to a growing number of sexual harassment allegations at private educational institutions last week, we saw Dr Murad Raas' proverbial assumption of a fatherly figure, taking it upon himself to ensure the cases of his "children" were brought to a "proper conclusion according to the law". But I might ask: under the criminal justice system, what does the Minister hope to achieve for the victims, and other children — in schools, homes, and similar 'safe' environments — that are subject to sexual harassment?
At the adolescent level, sexual harassment is widely unaddressed. Broadly, several laws protect children from sexual harassment. For instance, there are offences that prohibit sexual harassment in general. More specifically, the sexual abuse of minors was criminalised by parliament in 2016, carrying conviction sentences of up to seven years. In either case, however, these are criminal offences. And any successful prosecution of a criminal offence requires undergoing the procedural process of our criminal justice system. Anyone slightly familiar knows the criminal justice system is rigged to work against the victim. Worse, a female victim. And even worse, a child-victim.
Putting things into perspective, a child-victim would have to file a complaint directly against the offender for registering an FIR. This subjects the child-victim through the ordeal of telling and re-telling the account of their abuse to police officers, investigators, and prosecutors. The law also requires that a child-victim testify against the offender, right in front of them. And that too, in a courtroom full of strangers.
Even so, most cases of sexual abuse take place in a secretive, solitary setting, with no eyewitnesses. There are two things to unpack here. First, our criminal laws generally require an independent witness to validate the victim's account. In the eyes of the court, a child-victim's sole testimony rarely secures a conviction. While this doesn't necessarily mean that a victim's testimony alone is never enough, it outlines the crucial role of a child-victim's testimony. This brings us to our second point: since a child-victim's testimony is normally the only evidence available, it must be safeguarded, and provided a fair chance — at all costs. Particularly in the face of a defence lawyer vigorously attacking the accuser's (child-victim) credibility, and the stressful experience of repeating the intimate and often embarrassing details of the abuse — which potentially dilutes the strength of a victim's testimony.
Moreover, we know it's common for victims to come out years after the abuse. A report by the US Department of Justice suggests 86% of child sexual abuse (in America) goes unreported. Where reported, a high percentage of cases delay disclosure well into adulthood. This has several impacts. For instance, delays gradually diminish the likelihood of obtaining medical or laboratory evidence to corroborate the child's account. And in Pakistan, any delay in the registration of a criminal case is viewed with extreme suspicion, usually fatal, by the court. This principle also applies in child-related offences, despite statistical evidence of victims delaying disclosure for years, if not decades. The law, however, does not account for this reality.
Globally, legal systems deploy a variety of techniques to ameliorate the trauma of courtroom experiences for children. One example is physically reconfiguring the courtroom to a more informal, comfortable setting, or by placing screens; this imposes a safe, psychological distance between a child-victim, and the sex offender. Alternatively, states across America permit trial courts to temporarily close courtroom as this reduces the pressure of testifying in front of a packed court.
Pakistan's criminal justice system, however, offers nothing of the sort. It is survival of the fittest. The playing field is unequal, skewed in favour of the perpetrator, who, almost always, walks away. In a legal system that structurally fails to comprehend the sensitivities of child-related sexual offences, any promise of retribution or justice is hollow. Perhaps Justice Cardozo of the US Supreme Court put it aptly: "Justice, though due to the accused, is due to the accuser, also."
Published in The Express Tribune, July 9th, 2020.
Like Opinion & Editorial on Facebook, follow @ETOpEd on Twitter to receive all updates on all our daily pieces.
COMMENTS
Comments are moderated and generally will be posted if they are on-topic and not abusive.
For more information, please see our Comments FAQ