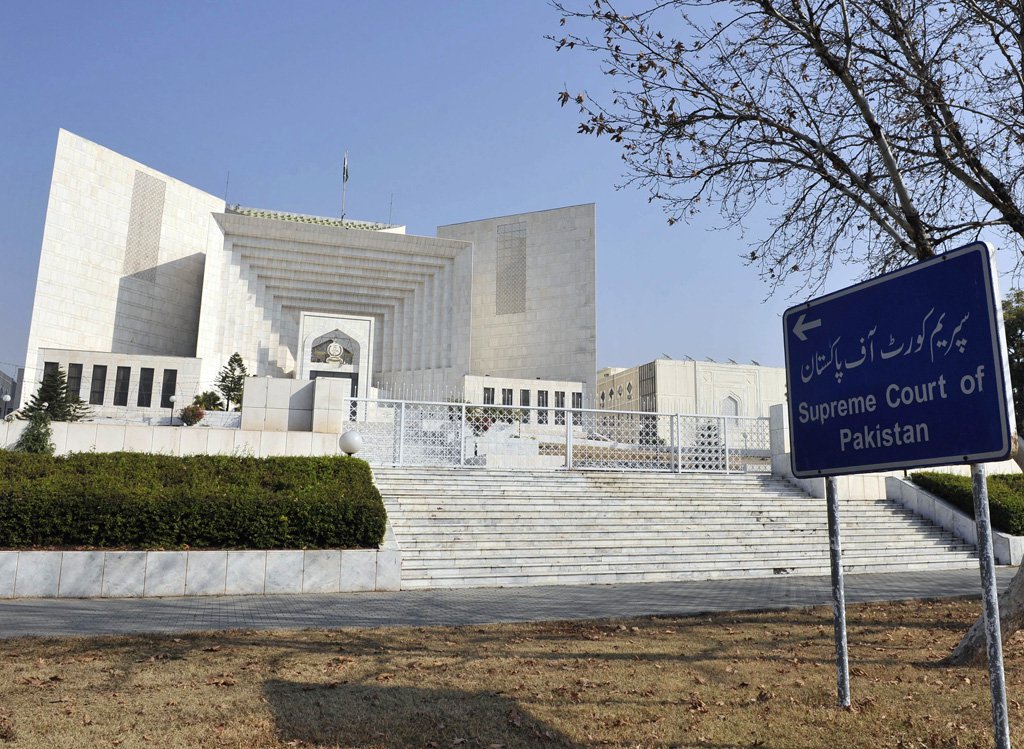 ---
ISLAMABAD:
The Supreme Court has ordered the federal government to immediately appoint judges at five 'vacant' accountability courts while 'proposing' to establish at least 120 accountability courts in the country to deal with 1,226 pending cases.
The accountability courts were established under the National Accountability Ordinance (NAO) 1999 to adjudicate corruption references filed by the National Accountability Bureau (NAB) within 30 days.
However, a Supreme Court three-judge bench – hearing a suo motu case regarding delay in trial of corruption cases – noted on Wednesday that some corruption cases have been pending in these courts for 15 to 20 years while five accountability courts are without judges.
In its three-page written order issued after the hearing, the bench –led by Chief Justice of Pakistan Gulzar Ahmed – said it was unable to find the rationale and logic behind the courts left 'vacant' for a long period by the relevant authorities, adding that NAB has provided no reason for this.
The order said the whole purpose of making accountability law seemed to be rendered futile if judges were not appointed to vacant courts. It noted that huge pendency of NAB cases demands appointment of more than hundred judges.
"In view of the prevailing situation, the court has directed secretary law to immediately get instruction regarding its proposal about creation of at least 120 accountability courts and to fill up such courts with judges and distribute all cases among them for expeditious disposal of cases."
"The strength of accountability court all over Pakistan shall immediately be increased by the government in order to ensure that all the pending accountability cases come to their logical conclusion at fast pace and at least within three months time."
The bench also ordered the law secretary to fill the five vacant posts in the accountability courts within a week, warning that otherwise the court will initiate coercive action against responsible officials.
The bench also summoned Attorney General for Pakistan Khalid Javed Khan as well as law secretary on the next date of hearing. NAB prosecutor general was also asked to appear along with a report duly signed by NAB chairman describing as to how NAB proposes early conclusion of cases.
"We may note that if measures are not adopted by the government and NAB, the whole purpose of law will stand vitiated which apparently was not the purpose of legislation," said the order. The hearing was adjourned for one week.
COMMENTS (1)
Comments are moderated and generally will be posted if they are on-topic and not abusive.
For more information, please see our Comments FAQ