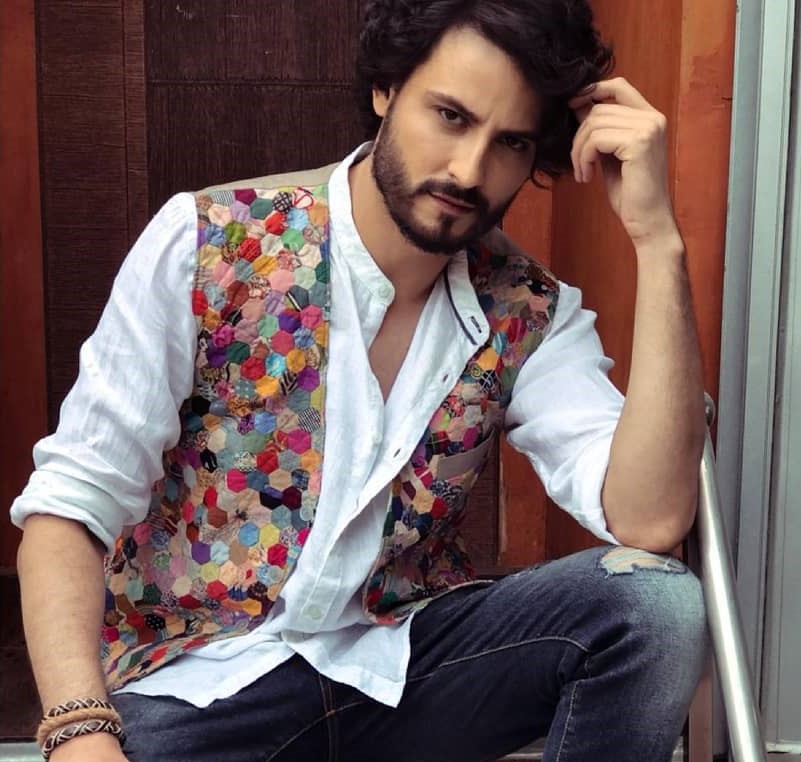 ---
If you think being a celebrity would exempt you from K-Electric's unending assault in the form of excessive load shedding, you're wrong, as demonstrated hilariously by none other than Osman Khalid Butt.
After heavy showers in Karachi left most of the city submerged and without electricity for hours on end, Osman took to Twitter to lash out at the electricity supply corp. Some areas in the city were left without power for more than 12 hours.
The actor first tweeted at around 4 am on June 7, after having gone without power since around 5 pm on June 6. "I don't think that's what 'early resolution' means," tagging KE's twitter handle to get their attention, after they repeatedly tweeted that power would be 'resolved at the earliest'.
Noticing the Ehd-e-Wafa actor's tweet that got a lot of traction, KE replied with, "Sir, you have been responded in DM (direct message)," to which OKB had a hilariously sarcastic reply. "I know, we've been sliding into each other's DMs since 5:30 pm. At this point one of us should ask the other out," he tweeted back.
Almost four hours after this exchange, Osman was still without power around 8 am, when he tweeted, "The year is 2048. The Resistance battles the Global Hive Mind Corp. Humans wonder whether they can live in a world dominated by artificial super-intelligences. Meanwhile, K-Electric is still waiting on an update from their area teams, and sincerely regrets the inconvenience."
Osman then updated around 9 am that he had been informed that the power may not be back for another 15 hours… yes, they really told him that! "Latest update from K-Electric helpline: it might take up to 15 more hours for electricity to be restored. I may spontaneously combust with rage," he tweeted.
He then went on to share screenshots from his chat with the K-Electric twitter handle, that showed troves of back and forth between the actor and the corp. but ofcourse, no resolution of electricity at his place. "I think I downloaded the wrong Groundhog Day," tweeted Osman, after being told by KE to check his DM once again.
We totally get your frustration Osman, hang in there. Here's hoping the power's back for the Baaji star.