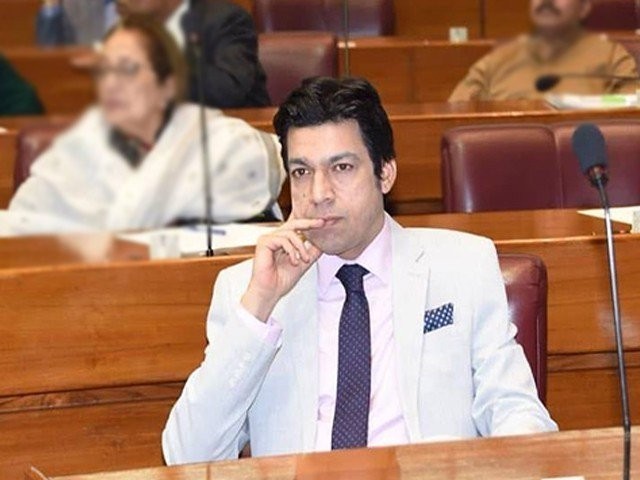 ---
ISLAMABAD:
The Islamabad High Court (IHC) on Monday issued a written order approving a petition seeking early hearing of the disqualification case against Federal Minister for Water Resources Faisal Vawda.
The written order issued by Justice Aamir Farooq directed the registrar office to fix the case for hearing in the third week of August.
The petition filed by Mian Faisal through his counsel Barrister Jahangir Jadoon requested the court for an early hearing of the case and adopted the stance that an application against Vawda for concealing his dual nationality was being heard.
The petition stated that Vawda had submitted his nomination papers on June 11, which were accepted by the returning officer on June 18, while the federal minister had filed his application for renunciation of US citizenship on June 22.
It said that Vawda was a US citizen at the time of submission of nomination papers which he did not disclose.
"The last hearing of the writ petition against Faisal Wada was held on January 29, 2020. He has illegally held the public office. Vawda has still not yet submitted his reply on the disqualification petition in the court," it said.
"The respondents deliberately want to prolong the issue. The case could not be fixed for hearing after January 2020. Due to the fundamental rights of the people, the case needs immediate attention of the court," it added.
COMMENTS
Comments are moderated and generally will be posted if they are on-topic and not abusive.
For more information, please see our Comments FAQ