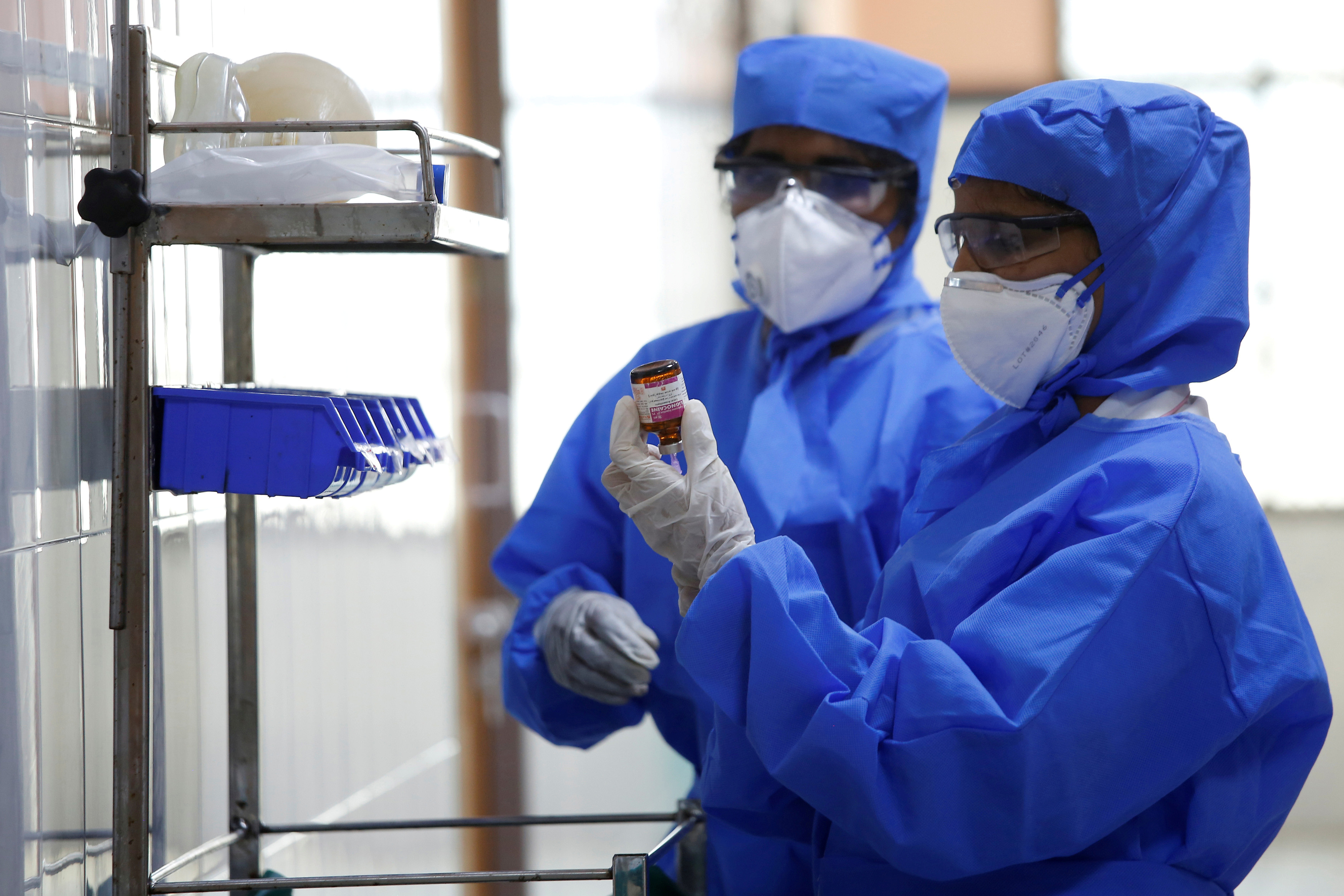 ---
LAHORE:
Adding to the shortage of medical staff being faced while combating the coronavirus pandemic, at least 48 doctors have resigned from government teaching hospitals in Punjab due to various reasons during the past few months.
Among the resignations, 32 have been submitted by doctors of hospitals in the provincial capital.
The Department of Specialised Healthcare and Medical Education has issued a notification after accepting the resignations of the doctors.
According to the notification, 14 doctors working at Lahore's Mayo Hospital resigned in addition to two from Allied Hospital Faisalabad among similar resignations by doctors in other hospitals. Sources said the resignations had been pouring in since January, when coronavirus had not been reported in Pakistan. Reportedly, some doctors quit their jobs because of personal issues, while others left for better opportunities.
Dozens of medical staffers serving in government hospitals have reportedly resigned after cases of coronavirus surfaced. Patients in various hospitals are already facing problems because of the shortage of the doctors and the resignations may exacerbate the problem amid the pressure on health facilities.
Commenting on the situation, Punjab Young Doctors Association President Dr Salman Haseeb Chaudhry said the doctors faced mental pressure due to a severe shortage of safety equipment.
He said there were serious security issues in hospitals and doctors were recruited on ad hoc and contract bases. "That is why hundreds of doctors are leaving Pakistan every month."
He said many doctors in Punjab also did not want to serve in Pakistan after the introduction of the medical teaching institutions reform act.
Published in The Express Tribune, July 6th, 2020.