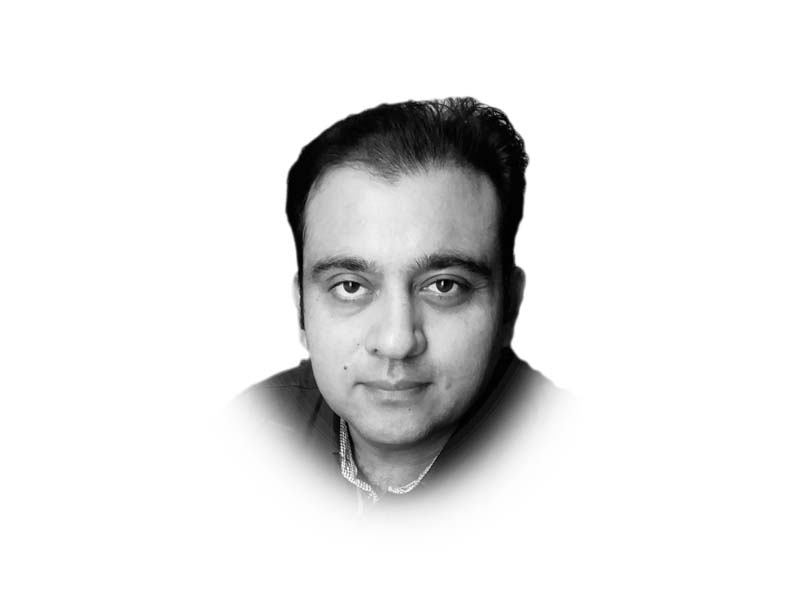 ---
Just imagine the devastation if the four BLA terrorists had managed to storm the Pakistan Stock Exchange (PSX) building in Karachi last Monday. The prompt action by the security forces thwarted the attack. The BLA immediately took responsibility for the attack — a second it carried out in Karachi in about two years. In November 2018, the outlawed group had tried to storm the Chinese consulate. At that time too, security forces had quickly pinned the terrorists down, preventing them from entering the Chinese mission's building. What was common in both attacks was that it was not just aimed at Pakistan's interests, but those of Chinese too. Remember, the Shanghai Stock Exchange has 40% stakes in PSX. Within hours of the attack, Pakistani officials minced no words in pointing a finger at India for masterminding the assault.
PM Imran Khan, speaking on the floor of the National Assembly the following day, declared he had "no doubt" India was behind the PSX attack. Pakistan has long been pointing towards India's involvement in stoking unrest in Balochistan and Karachi through its proxies, such as the BLA. In fact, Pakistan presents the arrest of Kulbhushan Jadhav, the Indian naval officer turned RAW agent, as a living example in the context. The FO has time and again claimed Pakistan has "incriminating evidence" of India's involvement in sponsoring terrorism on its soil.
While Pakistan and India often accuse each other of sponsoring terrorism, a book written by an Indian author, My Enemy's Enemy, lent credence to Islamabad's stance. Alvinash Paliwal, after the PSX terrorist attack, tweeted that somewhere between Islamabad's vehement allegations of India's role in fomenting separatism and violence in Pakistan (especially via Afghanistan), and New Delhi and Kabul's stony denials, lies the truth. "Bereft of evidence, Pakistan's allegations of an omnipresent Indian hand behind its domestic troubles (in Balochistan, FATA, and Karachi) are treated, often correctly, as neuralgia of an insecure state marred by confused and conflicting nationalisms. But that does not absolve India politically, even if it has a strong legal defence to make. The buzz of India's covert successes in Balochistan is anything but subtle in Indian strategic circles, and the demand for such action is generally high," he writes in his book.
Paliwal provided rare insight into how India, in 2002, started developing an infrastructure in Afghanistan to use "Baloch" and "Pashtun" cards against Pakistan. "In 2004, a full-blown insurrection broke out in Balochistan with the Baloch Liberation Front (BLF, formerly known as the Baloch People's Liberation Front), the BLA, and the Baloch Republican Party (BRP) undertaking attacks against the Pakistan army's installations," he writes.
In 2008, according to the author, Pakistan and different Baloch groups entered a ceasefire but two months after Mumbai attacks, Baloch groups resumed attacks against Pakistan. This prompted UK authorities to conclude that India was behind the Baloch insurgency.
The book also reveals that not just Baloch insurgents, the RAW and NDS worked closely with the TTP and its affiliates. The UAE intelligence shared evidence with its allies showing the financial and material support India provided the TTP and its affiliates.
These above findings in a book by an India author leaves no doubt that India is behind the violence in Balochistan. The purpose is not just to create instability but also undermine CPEC. The question is: what should Pakistan should? First, it needs a robust diplomatic offensive to expose Indian role even if it means getting little traction given strategic alliance between India and the West particularly the US. Second and most important aspect is that Pakistan needs to address its own fault-lines that provide inimical forces a chance to exploit our youth. Tough ask though, it's the need of the hour.
Published in The Express Tribune, July 6th, 2020.
Like Opinion & Editorial on Facebook, follow @ETOpEd on Twitter to receive all updates on all our daily pieces.