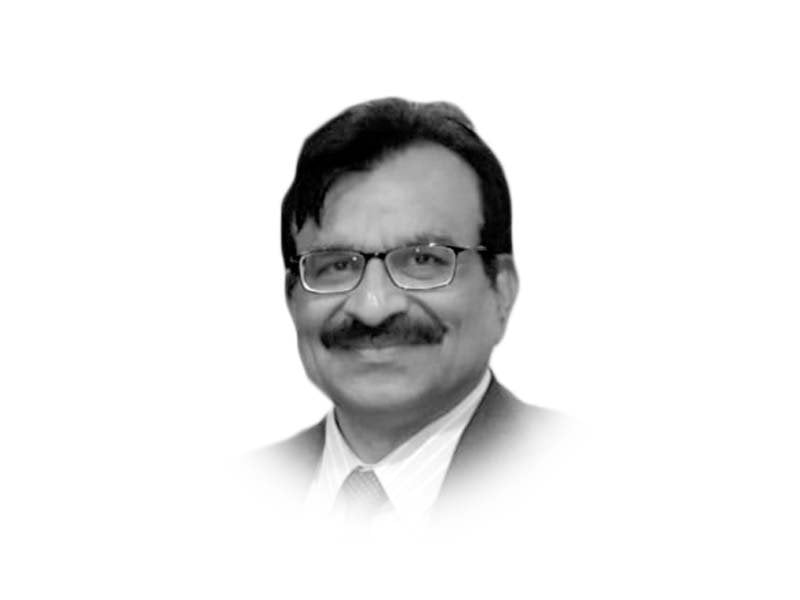 ---
The first lesson for public health officers for risk communication in any epidemic is to "develop trust" — with the media and the community. You need to be the first to share news, be transparent and truthful. Once you lose this trust, it takes ages to recover. Community and media engagement is a cornerstone of pandemic control strategies. Pakistan's government numbers have always been doubtful for many reasons even beyond the health sector. The lack of our interest in numbers is because of our failure to understand the value of data. Also, true numbers are our work's report card. The higher you go the less you would like to know about your failures. For most of us data means some pretty graphs in a report and nothing more.
Unfortunately, Pakistan's health sector has very few reliable numbers. That means it is developing strategies in the dark hence our interventions mostly fail even with good intentions. Lack of true numbers is bad in any decision making but it's an issue of life and death in a pandemic. I have witnessed senior health officials all over Pakistan trying to underreport cases and deaths as they will be judged only on the reported numbers and not how they controlled the outbreak. Health officials and even administrative offices have been suspended or transferred only because they reported cases or deaths. So now many top officials across Pakistan pressure their juniors to report fewer cases of any reportable disease. In the dengue outbreak in Islamabad last year, some senior officials were thinking on the same lines but when we objected to hiding any numbers, Dr Zafar Mirza supported our position. That resulted in a quick culmination of outbreak even when Islamabad alone was reporting around 800 cases daily. Knowing the full scale of cases in a geographic area is a critical component in outbreak control strategy. But the bigger the epidemic the less pressure high officials could take.
I am one of the only few who did not agree that Covid-19 will bring a doomsday scenario in Pakistan. I based my analysis on our age distribution and other factors to predict less mortality and morbidity as compared to the West. My own initial analysis showed that we will see a decline in May/June even when everyone else was predicting peaks in August or later with greater devastation. So I should be happy to see the daily case numbers and test positivity rates dive. But I am not happy to be proven right because something is not adding up. In the past week, Pakistan has decreased its daily tests by more than 30%. But strangely we also had an almost 30% drop in case positivity rate. These two numbers have an inverse relationship to each other. As countries have scaled up their daily test numbers, they have been able to bring case positivity rates lower and better handled their outbreaks. The countries who are doing less testing have a higher positivity rates and unable to control the outbreak. It seems Pakistan has found some unique strategy to bring both down. In times of a pandemic this strategy should be shared globally for other countries could also do fewer tests and still control the outbreak and save economies. Pakistan's outbreak was supposed to peak and come down in these days but don't undermine the sanity of true numbers right now. If we are not making up numbers then we need to pay more attention on how to get real numbers. It's not about bringing down the current spike but it's also the only option to keep a lid on future spikes. Please look at both US and Iran epidemic curves so not to repeat the same mistakes. Numbers don't lie but those who collect them could, and do.
Published in The Express Tribune, July 5th, 2020.
Like Opinion & Editorial on Facebook, follow @ETOpEd on Twitter to receive all updates on all our daily pieces.