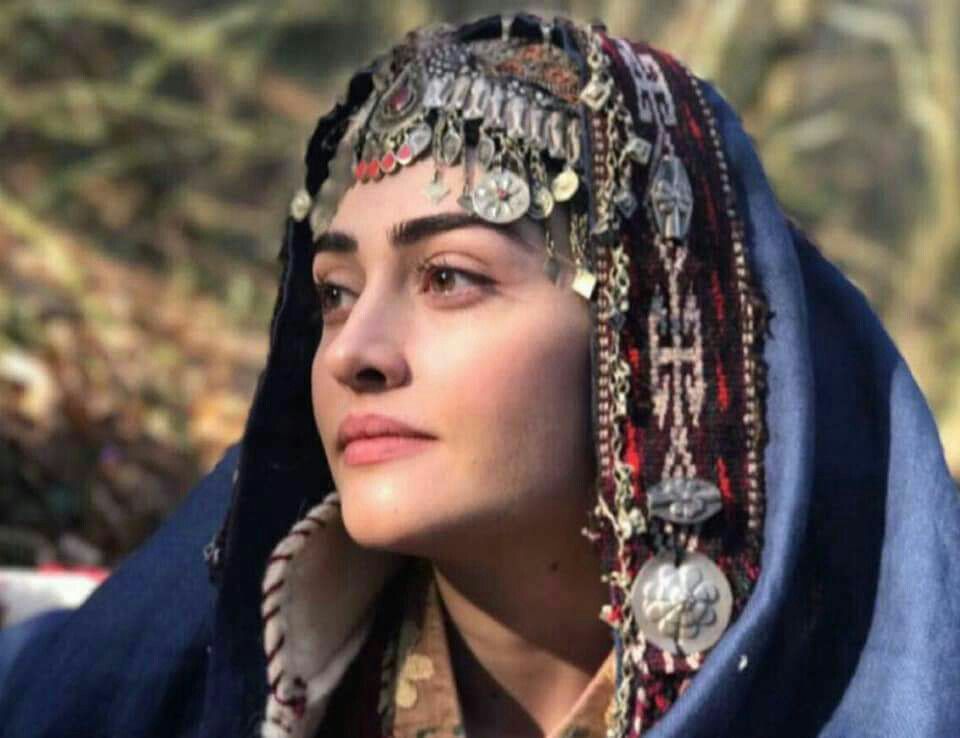 ---
It seems that Pakistan may be on the verge of witnessing its biggest crossover - Pakistan Super League (PSL) and hit Turkish TV show Diriliş: Ertuğrul.
In an earlier tweet, Peshawer Zalmi head honcho Javed Afridi hinted at the possibility of Engin Altan Düzyatan - the actor who plays the titular role in the show - of becoming the team's brand ambassador.
"What if Ertugrul Ghazi joins Peshawar Zalmi as a brand ambassador," Afridi said.
Naturally, people were taken aback by the very idea of two of Pakistan's primary obsessions colliding. And now it seems Afridi has hinted at another possibility and Twitter is more than loving this.
Taking to the micro-blogging website, Afridi followed up on his earlier tweet and wrote, "What if we offer (the role of brand ambassadorship) to Halime Sultan as well?"
Several loved the idea and expressed their excitement in response to his claim.
Sir phir doosri teems ke supports sirf un ke owners hi bachain gay😂

— Jamsher Bhanbhro (@csengineerpk) July 3, 2020
Phr hm sb kch chor k sirf peshawar ko support krain gy😂

— Ertugrul 🇵🇰 (@AsadUllahMinha2) July 3, 2020
Advance Congratulations to All Zalmi Fan's 💛
In Shaa Allah ❤️ PSL-6 Champion 😍

— Mian Omer 🇵🇰 (@Iam_Mian) July 3, 2020
Others felt it would be disrespectful to make foreighners brand ambassadors
Brand ambassador local hoty hain

— HJR (@hjr34k) July 3, 2020
then Pakistan's respect would be grounded. it would be shame rather to have ambassador from abroad

— Azfar Khan Niazi (@M_Azfar_1) July 3, 2020
Some however, worried about Esra Bilgic being moral policed after becoming brand ambassador if she did.
i hope that, swayed by emotions, you don't offer her a hijab

— Iman (@imanless) July 3, 2020
But thankfully there were still those who wanted the focus to be on the game and the players.
Hope you invest well in your team too..ambassadors wouldn't mean anything if your team sucks! :) publicity isn't everything.

— A. (@ohfamoly) July 3, 2020
Have something to add to the story? Share it in the comments below.