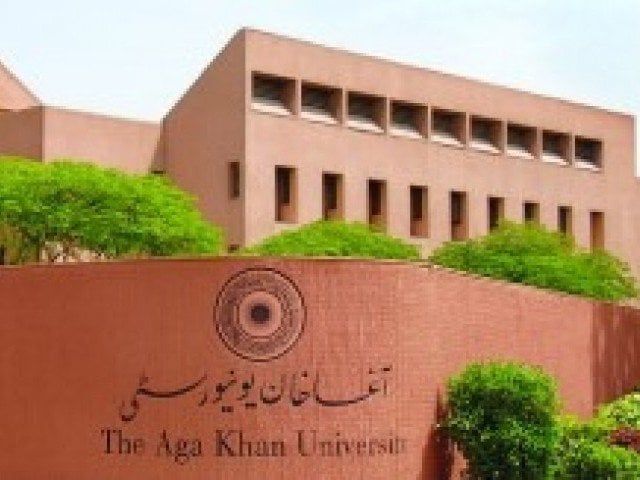 ---
Keeping in view the disruption in the treatment of children with mental health conditions and development disorders due to the coronavirus pandemic, the Aga Khan University (AKU) has launched a free online capacity-building programme for the parents of these children.
Speaking about the initiative, Dr Ayesha Mian, an associate professor of psychiatry at AKU, said, "Children dealing with development delays or behavioural disorders need ongoing, special attention. This pandemic has widened disparities in access to essential mental healthcare and our initiative seeks to help parents continue therapy for their children at home."
According to Dr Fatima Karim, one of the initiative's lead organisers, autistic children, in particular, can regress due to disruption in speech therapy. Moreover, those with conduct disorders may become aggressive towards siblings or pets and adolescent boys and girls may experience changes in mood, sleep patterns and appetite, she pointed out, adding that such patterns were likely to get worse due to the disruption in therapy and medical care.
The endeavour by AKU, taken in partnership with multiple organisations, is a part of the Pakistan COVID Mental Health Response initiative and focuses on training parents in delivering rehabilitative care and essential therapy at home. Besides, it centres on improving these children's functional independence and assisting parents in managing behavioural issues emerging amid the pandemic.
Moreover, the programme will offer sessions to teach adolescents facing psychological challenges stress management techniques.
Parents and guardians can book an appointment for free training sessions by emailing [email protected] or calling the helpline 021-37136019.
Published in The Express Tribune, July 4th, 2020.