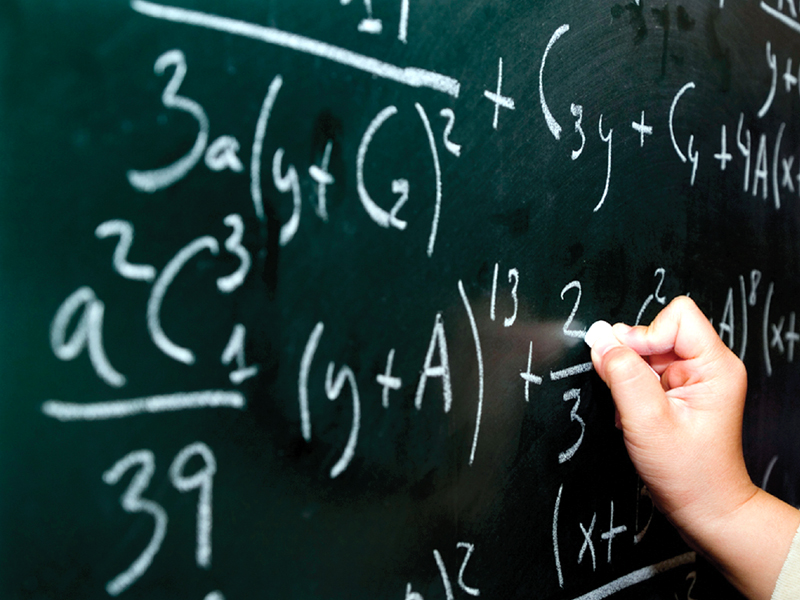 ---
The novel coronavirus (Covid-19) pandemic has brought the world to a standstill, offering a unique opportunity to rethink and redesign our higher education system to bring about a paradigm shift in traditional learning platforms and the fortunes of the country.
This was stated during an online symposium on online learning and digital transformation by the Ripah International University.
The online symposium was the first episode of an upcoming series of events where scientists and researchers can boost their professional development, build a network with other eLearning professionals, and gain the latest insights from industry leaders.
The university's chancellor Hassan Khan said that the socio-economic development of Pakistan is inextricably linked with its higher education system, particularly scientific research and innovation in technology.
He further discussed the opportunity to revamp the higher education system from brick and mortar structures to universities in every handheld device and from classroom teaching to inclusive, effective and equitable e-learning.
Published in The Express Tribune, July 4th, 2020.