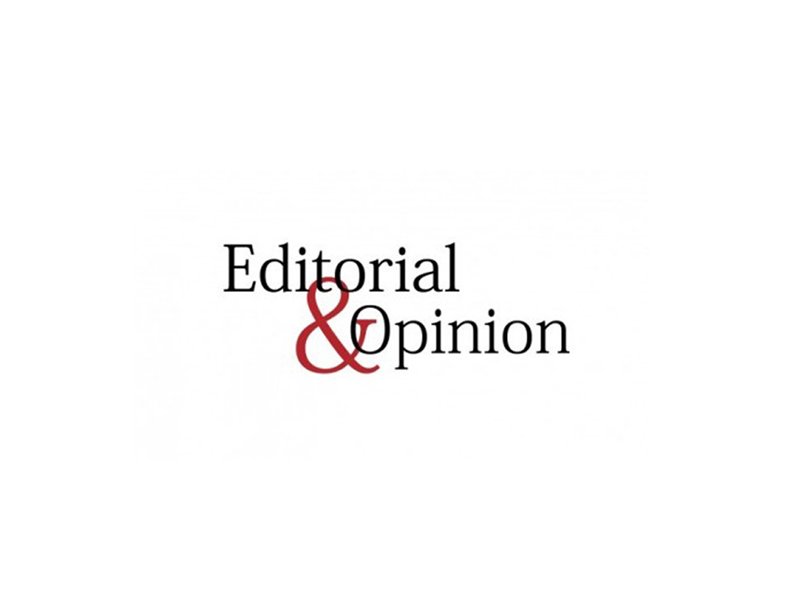 ---
It appears that Israel's planned annexation of parts of the West Bank has been delayed by a few weeks.
The plan — opposed by the leaders of every democratic government in the world except the US — is on hold because some details still need to be worked out with the Americans. In an interview, Cabinet minister Ofir Akunis said Israel will go ahead with the plan because it is backed by the US. Talks are scheduled in the next few days, and there are no indications that the Americans will see the light.
The irony — an American president whose campaign is being accused of borrowing the language and iconography of the Nazis is also the only friend left for the Jewish state. As it stands, the plan would see Israel formally annex another 30% of the West Bank and leave the Palestinians with unsustainable pockets of land. At the same time, the fact that it is only today that the international community is waking up is unfortunate.
The West Bank has been considered occupied territory since the day Israel took control of it in 1967. Since then, the international community did nothing to stop Israel from building over 120 illegal settlements on the land, apart from a few harsh words. From Israel's perspective, it is merely legalising those settlements, where over 500,000 people now live. The world is feigning outrage at a crime that has progressively been occurring for 50 years.
The residents of these settlements are mostly extremists who couldn't care less about international law, because they believe the land was promised to them by God. Even Netanyahu has made the same religious arguments to paint opponents of his plan as bigots or anti-Semites. And yet, he didn't dare do that with any previous US regime, even though they have all been friendly with Israel. This is because, until January 2017, US presidents at least pretended to respect international law. It is also why Netanyahu needs to get this done before the US elections later this year, because the plan hinges on Donald Trump being the US president.
Published in The Express Tribune, July 4th, 2020.
Like Opinion & Editorial on Facebook, follow @ETOpEd on Twitter to receive all updates on all our daily pieces.
COMMENTS
Comments are moderated and generally will be posted if they are on-topic and not abusive.
For more information, please see our Comments FAQ