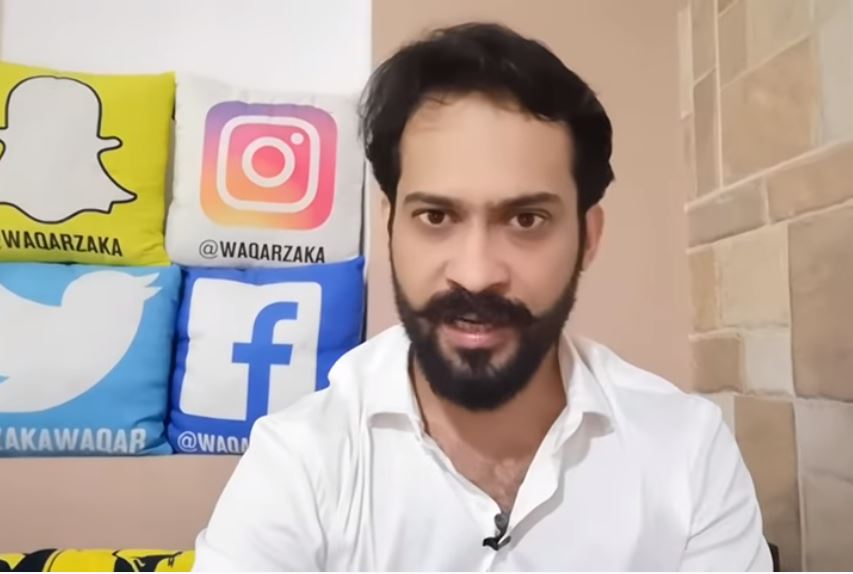 ---
Pakistan Telecommunication Authority (PTA) on Wednesday suspended Player Unknown's Battlegrounds (PUBG) — a popular online multiplayer game played by millions in the country — after "receiving complaints from different segments of society".
"PTA has received numerous complaints against PUBG wherein it is stated that the game is addictive, wastage of time and poses serious negative impact on physical and psychological health of the children," a statement of the authority said. It added that cases of suicide attributed to the game have also been reported recently.
Following this, in his latest video, host and YouTuber Waqar Zaka revealed that he will be filing a petition in the Sindh High Court to lift the ban on PUBG, be it a temporary ban or a permanent one.
Zaka beleives the move has been made by those who want to "prevent the youth of Pakistan from excelling in e-sports." He further adds that it is because of the same people who do not want this country to excel in e-commerce either
"These are the same people who don't want our children to become famous around the world, who don't want our country to generate revenue online, who want to send out a message to the e-sports providers around the world to prevent them from setting up their business here – reason why YouTube never did. These people will not allow us to evolve, a digital revolution needs to be brought," stressed Zaka.
He then reminded his followers how the computer book being taught in schools had not altered since 1997 until he filed a court case. Thus, the same needs to be done to lift the ban on PUBG.
Zaka then said he wants to expose, through legal means, the ones responsible for preventing Amazon and Paypal to come into Pakistan as well. He expressed his disappointment towards the way earning through Facebook has still not been legalised in our country.
Not coming slow, Zaka then also reiterated how a competent authority would come up with a solution rather than banning everything. "If you want to ban PUBG because of three suicides, then you might as well ban educational institutes –several suicide every day because of the pressure in schools and universities."
He went on to add that whoever is responsible for banning e-commerce avenues and e-sports platforms in Pakistan is actually threatened by the country's talent to excel in them.
Have something to add to the story? Share it in the comments below.