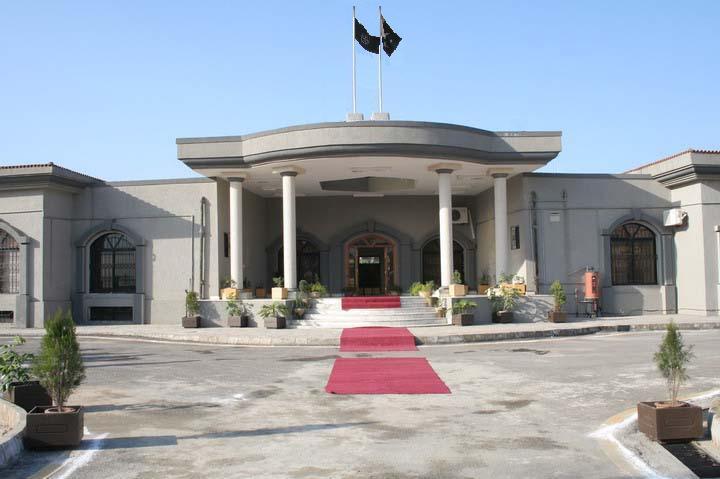 ---
ISLAMABAD:
The Crisis Management Committee of the Islamabad High Court (IHC) has finally decided to reopen the family and rent controller courts, but strictly under the standard operating procedures (SOPs) for the novel coronavirus (Covid-19).
The committee convened in the IHC building on Thursday.
During deliberations, Islamabad Bar Association (IBA) Secretary Nabeel Tahir Mirza opposed the proposal to reopen lower courts for hearing regular cases along with emergency ones amidst the pandemic situation.
However, due to the demand of lawyers and keeping in view their financial difficulties, the committee allowed all cases, deemed as either normal or urgent, to be heard.
It was further decided that bail before arrest pleas and those related to section 22-A will also be heard.
Further, the committee approved a proposal to increase the number of duty judges in the district courts.
On finalising the standard operating procedures (SOPs) for appearing in the courts, the committee directed all lawyers to cover their faces with masks for the entire time they spend in the district kuchery. Further, they were told to ask their clients to do the same.
The participants were of the view that lawyers must perform their professional duties by implementing the precautionary guidelines devised by the government.
Earlier, the committee during its meeting held on June 3, had decided to keep the district and special courts in the federal capital closed until June 30.
However, hearing of cases deemed to be of an emergency nature continued during this period.
The decision was taken in light of a spike in the novel coronavirus (Covid-19) cases in the federal capital.
The committee had decided in mid-march to close down IHC, district and family courts for the regular hearing of cases.
Published in The Express Tribune, July 3rd, 2020.