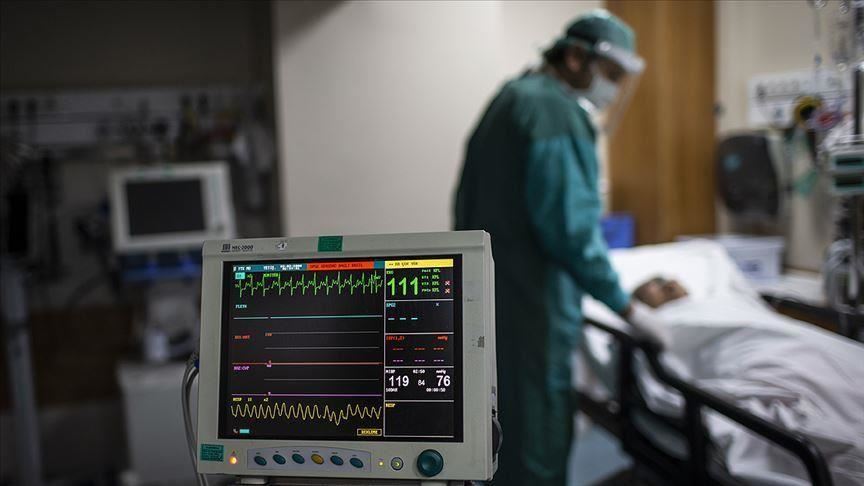 ---
LAHROE:
With the fragile health care system overflowing and coronavirus cases increasing, a black market in oxygen supplies appears to be thriving in the province.
The rise in coronavirus cases, coupled with limited space at hospitals, has forced patients to opt for home-based care. To deal with the breathing difficulties, these patients require oxygen, which leads to an increase in the demand for portable tanks.
Consumers believe the price hike comes at a time when suppliers are aware of the increase in demand. "Seeing an increase in demand over the past three months, suppliers have steadily raised the cost of oxygen cylinders, concentrators, and even refills," said one consumer.
In the provincial capital, a 48 CFT oxygen tank costs Rs.17,000. The same item was available for Rs.3,000 - 4,000 before the health crisis tightened its grip. Similarly, the cost of a 240 CFT cylinder, which was previously available for Rs. 10,000 to Rs 12,000, has increased by 50%.
"They are making the most of our miseries," said Amjad, who has purchased an oxygen cylinder for his ailing father. The cost of oxygen cylinders, he said, has increased by four times.
Over 3,000 Covid-19 patients critically ill in Pakistan
According to medical practitioners, a large oxygen cylinder can last up to two days. While the government is trying to ensure an uninterrupted supply of oxygen at hospitals, patients who are receiving treatment at home appear to be grappling with a price hike. "The increase in price has made oxygen unaffordable for patients who are receiving treatment at home," said Junaid Akram, a caregiver from Lahore.
Suppliers blame the lockdown and the increase in demand for the price hike. "The demand for oxygen cylinders has increased in a way that we have never witnessed before," said one Lahore-based supplier.
The main complication for patients with the Covid-19 virus is that their oxygen saturation levels drop below 90 percent. Once oxygen levels drop below normal, patients require a ventilator to survive.
"The increased demand for oxygen within and outside hospitals has made it a rare item," said another supplier who was speaking on the condition of anonymity.
"With the virus showing no signs of slowing down, and estimates suggesting that the cases could multiply and hit 1.2 million by the end of next month, people have started hoarding oxygen supplies at home," claimed the supplier.
Medical practitioners believe oxygen supplies can be helpful at home if monitored by trained technicians. "For less critical patients, tanks at home can deliver oxygen at high pressure through a mask strapped tightly over the nose and mouth," said one healthcare expert.
Published in The Express Tribune, July 1st, 2020.