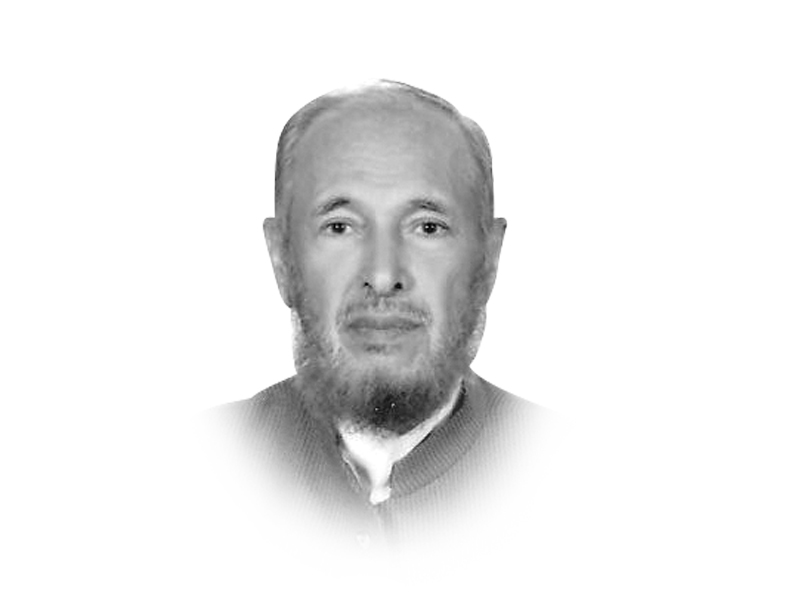 ---
Prime Minister Benjamin Netanyahu has pledged to annex parts of West Bank and the Jordan Valley into Israel starting July 1. His plan to annex these territories captured during the 1967 war is a follow-up to the US plan unveiled in January. The Trump plan envisaged the formal incorporation of parts of the West Bank into Israel.
The is clearly in violation of international law as well as several UN resolutions on the subject. The UN chief has warned Israel against executing the plan. The project, if implemented, would close all doors to any settlement of the Palestinian problem and knock out any possibility of a two-state solution.
Most EU countries have condemned the Israeli plan while Arab countries have voiced strong opposition. Meanwhile, Hamas has called it a declaration of war. But Israel seems to ignore all these vague accusations because it realises that Tel Aviv will triumph no matter what, as long as it enjoys US support and blessings.
The Zionist state was created, sustained and nurtured by the unequivocal US support. But as if that was not enough, Washington continued to patronise Israel encouraging its usurpation of more Arab land, creating more illegal settlements, displacing more Palestinians and ruthlessly pursuing its policy of apartheid and acting in defiance of international law and UN resolutions. In reward for its policy of genocide and international law violation, Washington provides it annual assistance of more than $3 billion. The not too visible assistance, in many different forms, is additional to the annual 'stipend'.
Emboldened by robust US backing that is underpinned by a potent Israeli lobby in the US, the rulers of the Zionist state have continued occupying Arab land and expelling Palestinians from their ancestral homes. No wonder the Palestinians have suffered for generations as Israel consolidated its illegal occupation of the lands it took in 1948 and 1967.
Jordan Valley accounts for around one-third of the West Bank. It covers an area of 2,400 square kilometres. The area is important because of its minerals and agricultural produce as well for its border with Jordan. Nearly 60,000 Palestinians living in Jordan Valley own about 12,355 acres of agricultural land, while there are 11,000 Jewish settlers in the area.
More than 3.2 million Palestinians live in the West Bank. Under Trump's plan, Israeli sovereignty would be extended to more than 40% of the West Bank and Jordan Valley. The Palestinians would then be left with a disjointed state without secure borders and no control over its airspace. It will be encircled by Israel on all sides, making it an Israeli enclave with limited autonomy — a mockery of the long debated and accepted two-state solution for ending the conflict.
Jordan has reacted angrily to the proposed annexation. It shares a 335-km border with West Bank and Israel. So far, both Israel and Jordan have had close ties including exchange of sensitive intelligence. Now that close relationship faces a serious threat. The area slated for annexation includes a 97-km stretch along the border with Jordan that includes two crossings.
If the annexation happens as planned, it would have a number of ramifications. The idea of a two-state solution would fade away. That will create frustration and despondency. There will be more displacement of Palestinians from their homes. Apartheid policy will deepen. Hamas and Al Fatah would lose hope and become more belligerent. The Arab world, seething from sectarian and ethnic conflicts, will become more destabilised. In the backdrop of this situation of frustration, despair and anger a new class of political activists who believe in the ideology of armed struggle would emerge.
Israel may take advantage of the current divisions in the Arab world to advance its agenda of occupation, genocide and expulsion of helpless Palestinians from their homes of thousands of years. But in the long run it would have sowed the seeds of its own eventual downfall.
That is the lesson of history.
Published in The Express Tribune, July 1st, 2020.
Like Opinion & Editorial on Facebook, follow @ETOpEd on Twitter to receive all updates on all our daily pieces.