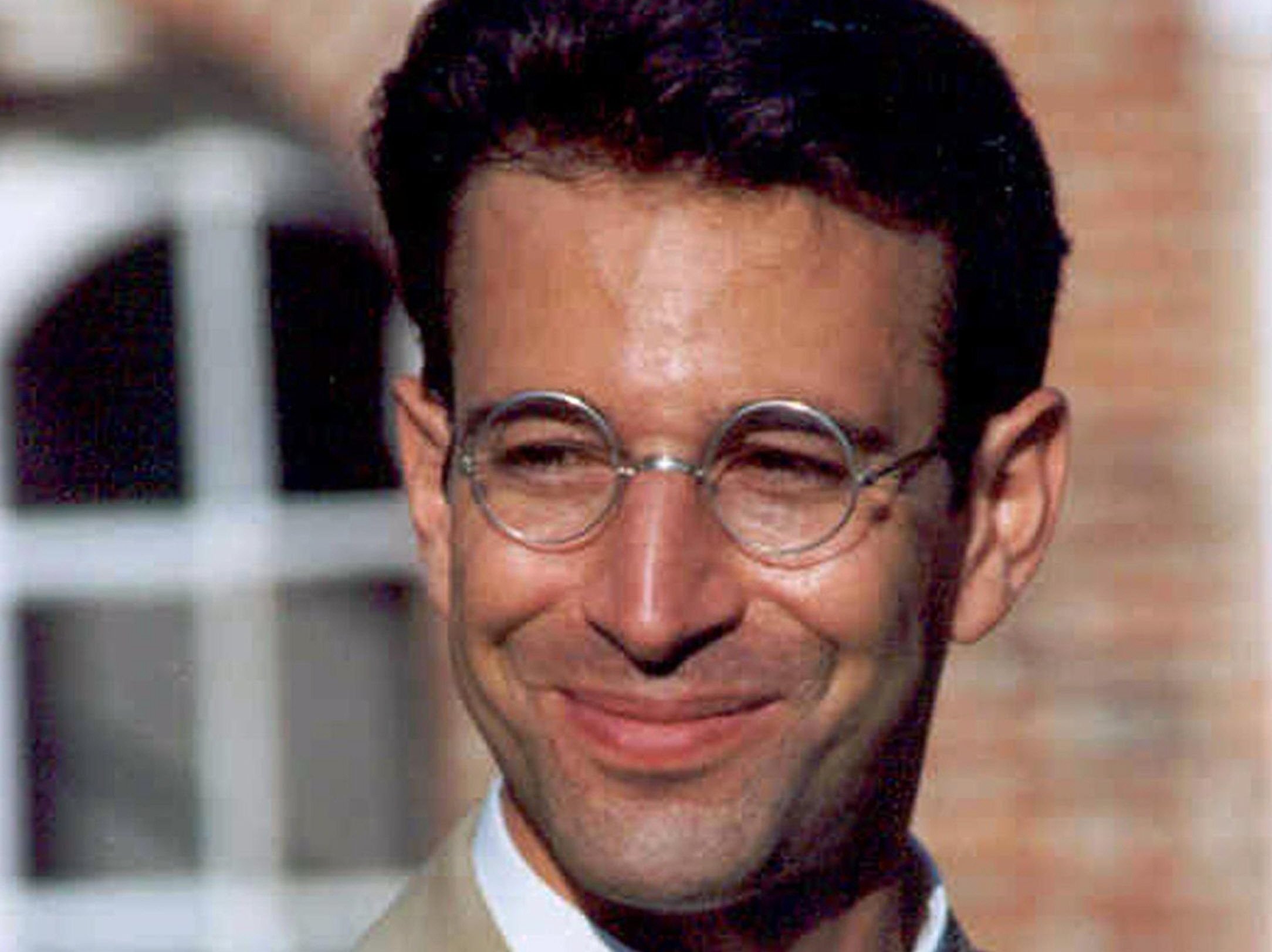 ---
ISLAMABAD:
The Supreme Court has refused again to suspend the Sindh High Court's (SHC) judgment pertaining to the acquital and release, of three accused in American journalist Daniel Pearl's murder case, and the commutation of sentence of another accused in the case.
A three judge bench led by Justice Mushir Alam took up the Sindh government's petition against the SHC judgment for early hearing on Monday.
The provincial government has challenged the SHC verdict, wherein it has commuted the death sentence of Ahmed Omar Saeed Sheikh – the man convicted of kidnapping and murdering the Wall Street Journal journalist in Karachi in 2002 – to a seven-year sentence.The SHC has also acquitted three other convicts, namely Fahad Naseem Ahmed, Sheikh Muhammad Adil and Syed Salman Saqib, who had been awarded life imprisonment in the case by an anti-terrorism court (ATC) in Karachi.
Hours after their acquittal, the provincial government ordered three months detention of the four accused, which is due to expire on July 2.
Counsel for the Sindh government, Farooq Naek, appeared before the bench to argue for the early hearing of the petition on Monday.
Naek stated that the accused are international terrorists as they were involved in terrorist activities in India and Afganistan. He also cautioned that there is a serious apprehension of acts of terrorism if the accused are released from custody after the expiry of the detention period.
However, Justice Yahya Afridi of the SC bench wondered as to how the accused persons could be called terrorists after their acquittal by the high court.
Meanwhile, Justice Alam asked as to how the apex court could suspend the SHC's judgment pertaining to the acquital of three accused persons without solid reasons.
However, the bench noted that the executive may extend the detention period - due to expire on July 2 - of the accused. The court adjourned the hearing of the case till September, 2020.
Last month, the apex court had already refused to suspend the SHC judgment.
In April, 2020, soon after the SHC's verdict, the provincial home department issued an order pertaining to the arrest of the four accused detaining them for three months, under Section 3 (1) of West Pakistan of Maintenance Public Order Ordinance 1960. The order issued by the Sindh home department additional chief secretary stated that their custody would be placed under the senior superintendent of of Karachi Central Jail.
Daniel Pearl, 38, was doing research on religious extremism in Karachi when he was abducted in January 2002. A graphic video showing his decapitation was delivered to the US consulate a month later. Subsequently, Omar Sheikh was arrested in 2002 and sentenced to death by the trial court.