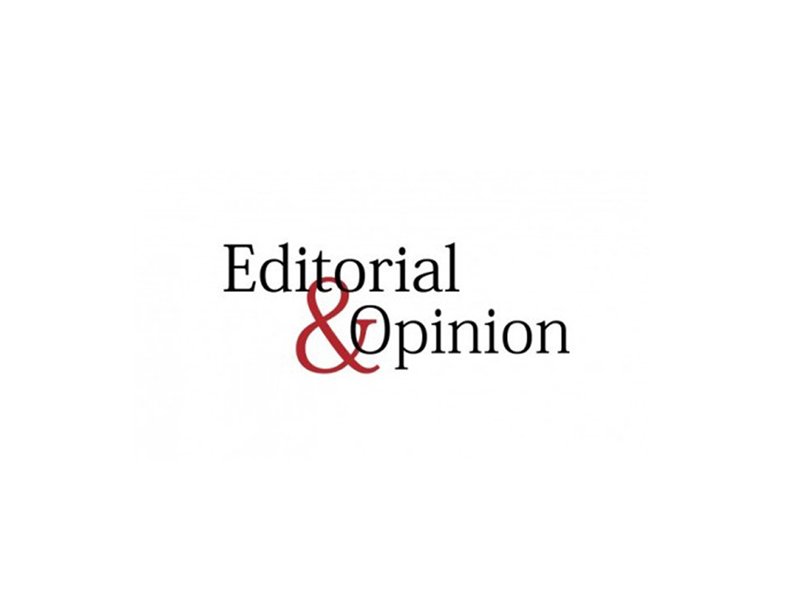 ---
It is not surprising that Pakistan is ranked 106th among the 119 countries in the Global Hunger Index. Millions of people across the country suffer from malnourishment and micronutrient deficiencies, without access to safe drinking water, due to the inflated prices of high nutritional value food products. The prevalence of an outdated feudal system and widespread corruption has given rise to the looming crisis of food insecurity. Officials claim that around 37% of the population is food-insecure and while Pakistan remains self-sufficient in many staples, "the main problem is access and affordability of food".
The real issue, however, is much more complex. Pakistan is an agrarian country where most of the agricultural land is owned by powerful feudal lords whose influence over the years has seeped into the political realm. With most of the human and agricultural resources under their control, these landlords have the ability to shape the demand and supply by restricting the flow of essential food resources which increases the demand and subsequently the prices. The recent sugar scandal is a case in point. Amid their strategic game, the plight of farmers is mostly ignored. On the other hand, the ever-increasing poverty makes it impossible for the poor to afford two square meals a day while the lower-middle class barely scrape by.
The amalgamation of different systems in Pakistan has made the situation so convoluted that it is impractical to tackle such wicked problems in their isolated forms. A re-evaluation of the agricultural system and the consumer market in a way that systemically divides power and control may help alleviate some of the concerns. While the government looks upon the crisis from a purely economic angle by claiming that the future labour force will drastically be affected, it is important for them to understand the conditions of those that are suffering. This is as much a case of human rights as it is an economic problem.