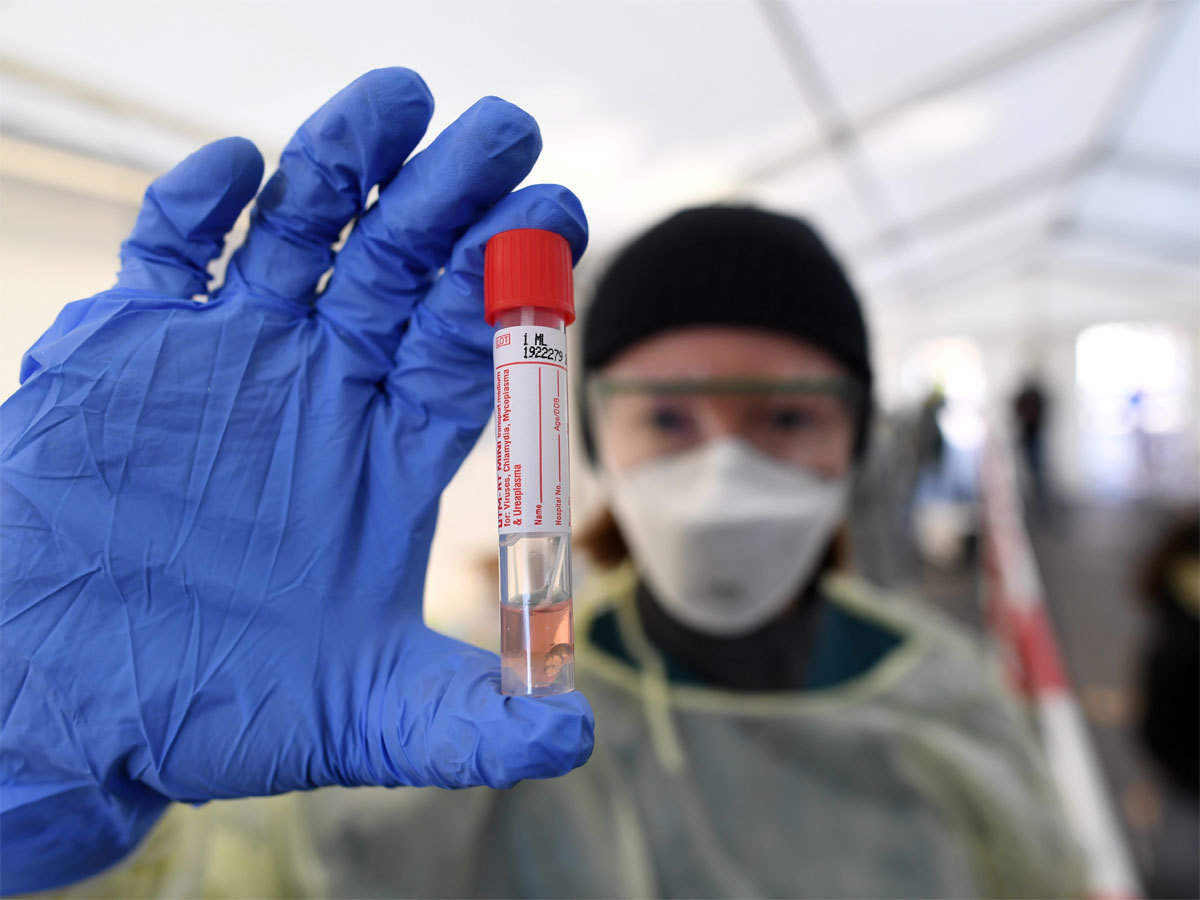 ---
Public hospitals staff to be tested across Sindh
Health department to restart contact tracing for coronavirus
---
KARACHI: The Sindh government issued directives on Saturday for all public hospitals to get its staff tested for Covid-19 as well as begin coronavirus contact tracing again.

In a letter issued by Sindh health director general Dr Irshad Ahmed Memon, a copy of which is available with The Express Tribune, the heads of all public-sector hospitals have been asked to get their respective facility's staff tested for the coronavirus on priority basis. Besides, they have been instructed to continue tests for the diagnosis of other suspected Covid-19 cases.

Speaking to The Express Tribune, Dr Memon stressed the need for all hospital employees to get tested, claiming, however, that Sindh had the least number of infected health department employees among the provinces.

Another health department official, also emphasising the need for "immediate" screening of healthcare professionals, said the decision had come late.

"It is feared that most health workers do not [properly] follow standard operating procedures. This eventually leads to multiplying the number of infected persons, even in far flung areas," he explained.

This was confirmed by other officials, too, who pointed out that SOPs were particularly ignored at private clinics. They can then carry the virus to public hospitals, the officials added.

Saying that health department officials did all they could to monitor health workers and ensure they followed SOPs, they noted that it was near impossible to keep a watch over private facilities.

According to the health department, there are 1,500 rapid response teams in Sindh that collect samples for Covid-19 testing, besides serving at various healthcare facilities and helping Covid-19 patients in getting admissions to hospitals.

"But after several of them contracted the infection, the number of tests conducted daily was reduced," explained a senior health department official. He, however, added that other reasons also factored in reducing the number of tests. "[Following this], routine testing was disrupted," he explained.

Speaking on the matter, Pakistan Medical Association general secretary Dr Qaisar Sajjad also called for the immediate screening of healthcare professionals. "We had asked for it in March but orders for it have only been issued now."

He was also of the opinion that the government was giving rise to confusion by decreasing the number of tests.

"While the number of tests [conducted daily] is going down, the number of cases are shooting up," he observed, explaining that fewer cases being reported had led to people disregarding SOPs.

"Over 60 per cent citizens have stopped wearing masks," he claimed.

Contact tracing

With the health department also announcing to recommence Covid-19 contact tracing, a health department official told The Express Tribune that the exercise was stopped due to "some confusion."

"But we are starting it again so that [suspected] cases can be traced and screened," he confirmed.

The health dept's silence

Meanwhile, all senior department officials, including spokespersons, have reportedly been instructed not to talk to the media for reasons unknown. "Only a few are privy to this development," a health official, on condition of anonymity, disclosed to The Express Tribune. "We have been told not to share any information with the media." He added that none of the department's officials had access to the daily update on pandemic statistics given by Sindh Chief Minister Syed Murad Ali Shah.

"This is the only department for which the CM releases data," the official said. "And while we work in the health department, we don't have access to it." 

Published in The Express Tribune, June 28th, 2020.