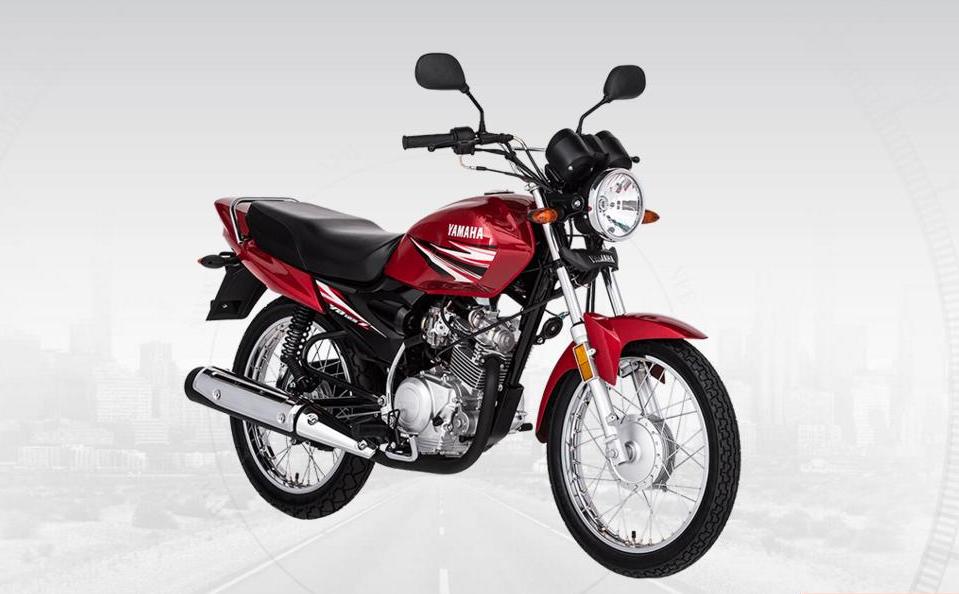 ---
Yamaha hikes bike prices by Rs5,000-6,000
Increase comes on back of rupee depreciation, higher production cost
---
KARACHI: Yamaha Motor Pakistan has hiked prices of its bikes in the range of Rs5,000 to Rs6,000 in the backdrop of recent rupee depreciation and increased cost of production.

Yamaha increased the price of YBR125G model by Rs6,000 to Rs178,000. The motorcycle manufacturer raised the price of YBR125 and YBR125Z variants by Rs5,000 each, taking their total price to Rs169,000 and Rs151,000 respectively.

"This time, the biggest factor behind the rise in prices seems to be rupee depreciation against the US dollar," said Association of Pakistan Motorcycle Assemblers Chairman Sabir Sheikh. "In less than a month, the rupee has depreciated from Rs154 to Rs168 against the dollar."

He added that around 50% of bike parts of all Yamaha models were imported while some models had more than 50% foreign parts, hence, the price hike was inevitable, he said. The rupee depreciation always dealt a massive blow to bike prices, he said.

On the other hand, bike production has fallen considerably due to enforcement of standard operating procedures (SOPs) across the country, which is another reason behind the price rise.

Being a Japanese company operating in Pakistan, Yamaha strictly complied with the SOPs and allowed only 25% of its employees to work on any given day, he pointed out.

"This, in turn, is causing a contraction in the company's output and the decreased production is translating into an increase in the cost of production," he said.

Besides decreased production, sales of motorcycles in the market were also on the wane, he pointed out.

The fall in rupee's value coupled with higher cost of production forced bike companies to raise prices, he said.

In the current scenario, even Chinese motorcycle companies, which are known for marketing least-cost two-wheelers, are increasing prices.

NJ Auto Industries has jacked up prices of 10 of its variants by Rs2,000. The cost of low-end 70cc model was raised by Rs1,000.

The motorcycle segment of Pakistan's auto sector is facing uncertain times with overall sales falling 75% in May 2020 on a year-on-year basis. It has fallen prey to the Covid-19 health crisis.

Though the government has softened the lockdown but still economic activities are slow across the country due to the pandemic. 

Published in The Express Tribune, June 27th, 2020.

Like Business on Facebook, follow @TribuneBiz on Twitter to stay informed and join in the conversation.