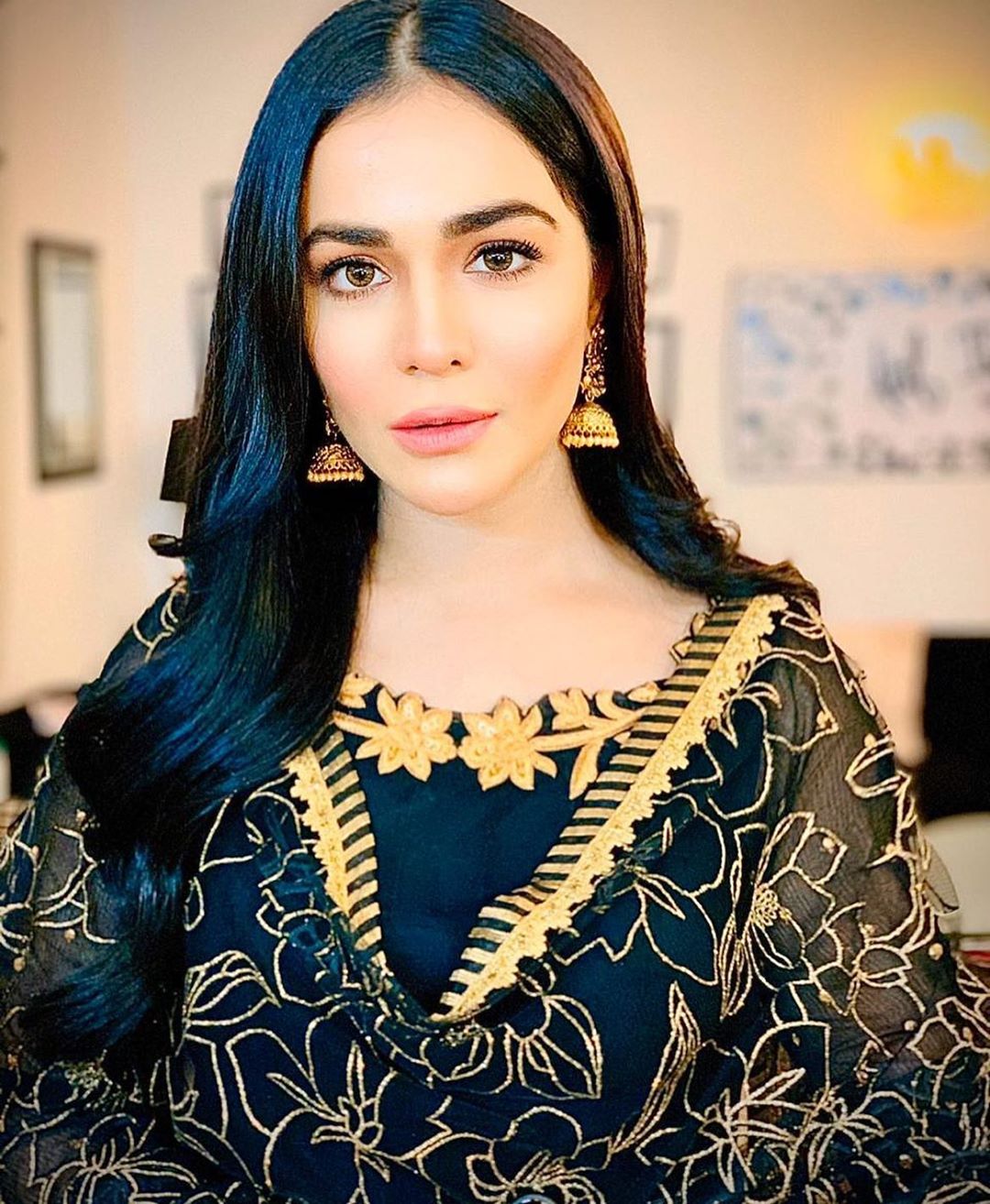 ---
Film and television actor Humaima Malick is the latest to urge her fans, followers and fellow celebrities to take mental health seriously.

Following the the continual discussion regarding mental health awareness post Bollywood actor Sushant Singh Rajput's demise, the Dekh Magar Pyaar se actor took to Twitter.

Malick wrote, "Mental health! Take it seriously please, help people who need it. If you see anyone around you who isn't feeling their best please help them instead of asking them questions. Our minds get hurt just like our hearts"


Mental health ! Take it seriously please help people who need it if you see anyone around you who isn't feeling their best please help them instead of asking them questions .... our mind get hurt also like our hearts

— HUMAIMA MALICK (@HumaimaMalick) June 24, 2020


Yesterday, television actor Zara Noor Abbas also disclosed on her Instagram story that she was diagnosed with clinical depression while raising awareness about the same.

She revealed that the lockdown had given her severe anxiety, and although she had felt this way before, she brushed it off confusing it for work-induced stress. But in isolation she realised she needs to get herself checked.

Following this, she was diagnosed with borderline clinical depression and the doctors also recommended her medicines and therapy.




Abbas then urged her followers and fellow showbiz personalities to "break the taboo and talk about mental health."

In another Instagram story the actor said, "We as a community need to address how we feel and never feel apologetic for how you feel. Remember, accepting mental health problems is the first step towards healing."




Prior to Abbas, actor Yashma Gill had also opened up about her struggle with depression to help raise awareness about the matter. Taking to her Instagram, Gill had penned an elaborate note saying, "I've talked about this before, talking about it again and will keep talking about it till it doesn't become normal. As someone who has had first-hand experience of depression, panic attacks, and anxiety so severe, I can't stress enough about the importance of reaching out and seeking help."

She continued, to emphasise on how people need to stop confusing depression with sadness. "Sadness and depression are two different emotional states with depression being way more difficult to carry. It's dark, hollow, emotionally debilitating, and can take a toll on your logical thinking leaving you feeling hopeless," she said.

Have something to add to the story? Share it in the comments below.