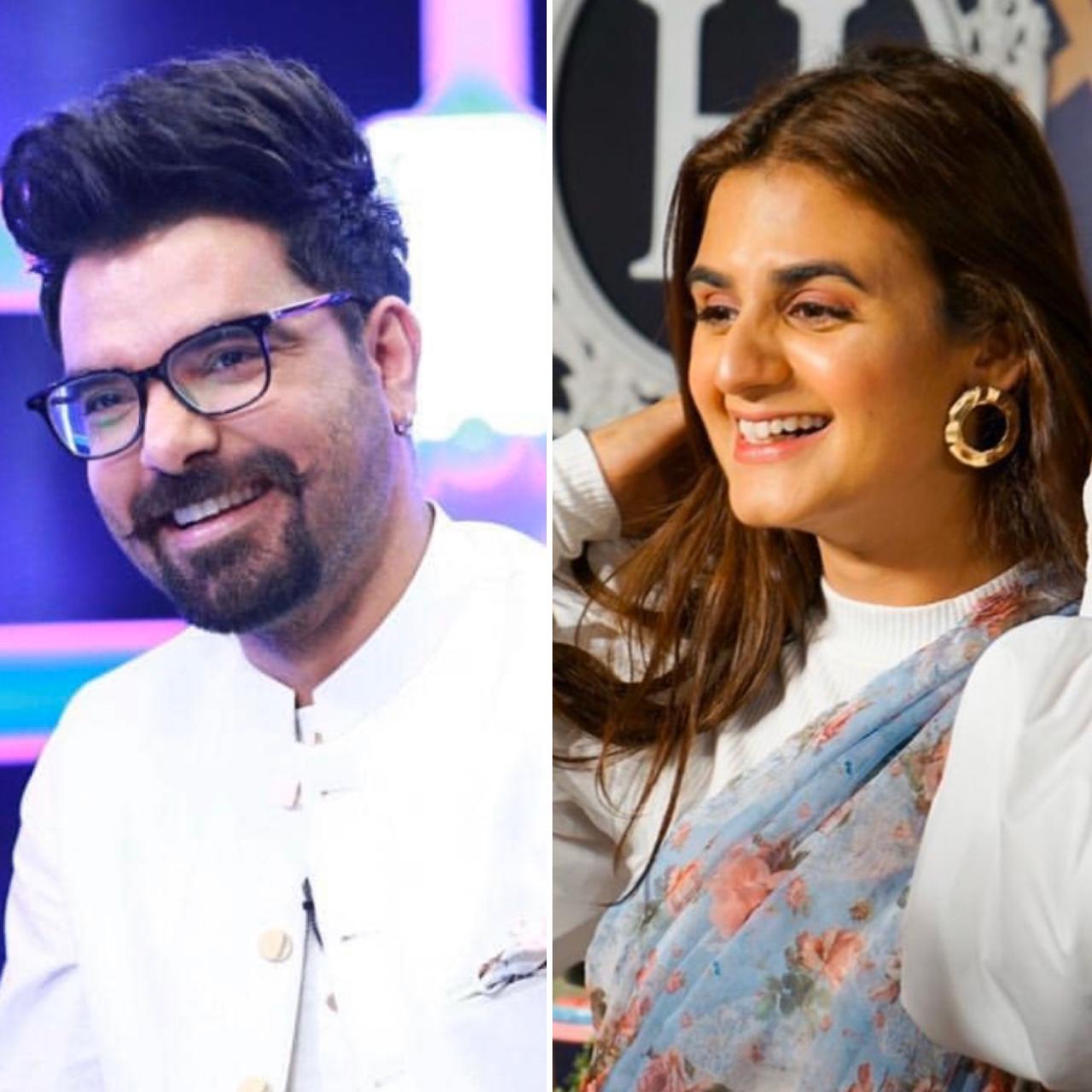 ---
KARACHI: This is not a rant. This is a very humble request to all Pakistani celebrities who we all have immense respect for. They are the ones who make artistic productions viable for the Big Five of Pakistan's entertainment ecosystem and hence have a huge impact on audience mannerism, behaviour and discourse even as they feed the rating meter.

Big, small, Hussain or Hocane, Bilal the celebrated film-maker or Bilal the veteran musician, they are the team we have put our bets on. A young country like ours can easily count the number of pop culture icons, heroes, star crushes, and revolutionaries who form our collective nostalgia.

But times have changed since the late Tariq Aziz became the voice of our TV signals. Fan mail no longer arrives in the PO Box and fans don't queue up outside a public park to catch a glimpse of their favourite singer out for a jog. The private has become public and the public has become mediatised.




A star has to think twice before rightfully scolding his or her house help for the fear of a video going viral and even someone as big as Mahira Khan might have to reconsider her live sessions after confusing the cutler's call 'Churi tez kara lo' for a coronavirus awareness announcement and then recognising it as something truly novel. Social media can break a façade without the need for any hammers.

Fans don't need to understand where Yasir Hussain is coming from before dumping him and a social media quarantine seems like the only remedy for Ushna Shah's social media woes.




You might be thinking this is our lowest ebb. Unfortunately, it isn't. The saddest climax ever is to find out that a number of 'creative heads', 'image consultants', trustworthy friends, and PR managers are usually consulted before the respective tweet-turned-PR disaster is blamed on social media and bullying.

'Don't give in to the trolls, don't let it get it to you' and yes the best one, 'your mental health is more important than a few trolls' are some of the consolatory pats that celebrities receive as compensation for a PR failure they weren't solely responsible for.

Then there are also the ones who don't care about the woke standards of PC culture and go out and about like it's still fun to make a fried chicken joke about black people. Or they ride on the notion that people have become more sentimental (not sensitive) with time and need to grow a thicker skin.




This prototype eventually graduates to being controversial for the sake of being controversial. Case in point Hira Mani and the various 'problematic' statements she made on public forums with the story of how she stole someone else's boyfriend being the most popular one.

Such celebs get the numbers and the high of being a hashtag for more than twelve hours but the pain only hits when an MNC refuses to hire them as a brand ambassador because their timeline does not fulfil the corporation's global standards of social responsibility.

They rush to a PR company that guarantees the now lost celebrity their best efforts in fixing something that is 'irredeemable', and so the vicious cycle begins, again.




The new breed of part actors part activists is the cherry on top. Artists or as I like to put them, artists-turned-bandwagoners want it all and they want it now. As a man, I may not be best suited to make this parallel but for the obvious hypocrisy of their actions, I am talking about the celebs, mostly women, who support both the Aurat March and Khalilur Rehman Qamar.

Kashmir issue, lack of tolerance, patience, and pluralism, are the go-to statements of this pseudo-intellectual bunch of pretty people who aren't any different than the 'unaware awaam' they call out.

By no means do I aim to judge their intentions. In fact, it's good to have a moral conviction but that is only possible if you have an informed opinion about the issue under discussion.




Mehwish Hayat was quick and brave to take up the Kashmir issue and did come out as one of the saner voices but before you could contain a yawn you saw her defending a former dictator, Pervez Musharraf's 'dignity' among all other things.  Having your heart in the right place is one thing but expressing anything without knowing the complete picture only makes you an opportunist and a bandwagoner.

A good reference point to keep yourself in check is the verbal diarrhea of Former Miss World and now Mrs Jonas Priyanka Chopra. Every time Priyanka Chopra raises her voice for Black Lives Matter she sounds like a hypocrite because she also lauds an oppressor like Modi.

Our new crop is equally ill-informed and even stupid at times with not even a quarter of PeCee's following. Perhaps that's a blessing in disguise.




Celebs in the earlier days had it easy one way. The aura of mystique around them allowed the audience to fill the information gaps by relying on their own imagination. As a result, you always wanted to know more about them and as a rule, they'd always say less. That unfinished puzzle in the fan's mind is what made that actor into a star, that singer into a rockstar and that writer into a philosopher.

All of that is dead, at least in today's Pakistan. Thanks to social media, now people can see you for who you really are, and can recognise that you are marginally more intelligent than the self-help blog they recently read - which doesn't help with fans believing your grandeur.

In times of social media, publicists and celebs both need to strategise better and learn to leave gaps in the audience's imagination. Recognise that being a celebrity has a lot more to do with luck and a lot less to do with hard work.

The brick kiln worker puts in a lot more man/woman hours than you do so count yourself lucky. Even when you think you've worked hard, you're fortunate to get paid more than your due. That's okay and something to be grateful for.

So next time the audience calls you out for your ignorance, don't tell us how much heart and sweat you have invested to be where you are. Just stay silent, apologise if need be, recognise your privilege and only say something when you have something to say.

Have something to add to the story? Share it in the comments below. 
COMMENTS
Comments are moderated and generally will be posted if they are on-topic and not abusive.
For more information, please see our Comments FAQ