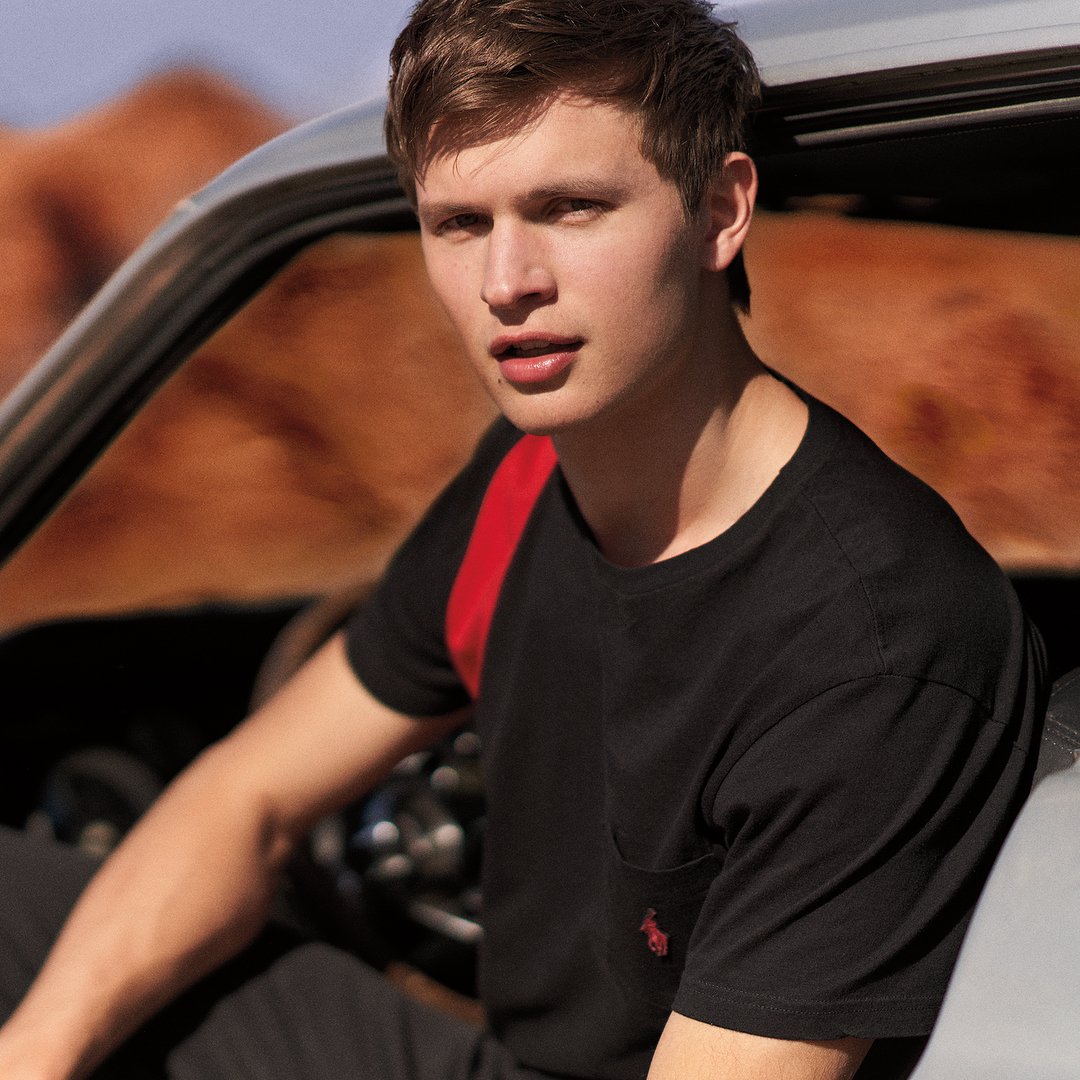 ---
The Fault in Our Stars star Ansel Elgort is the latest Hollywood star to be accused of alleged sexual harassment, reported The Daily Mail.

Elgort, who hails from a Hollywood family (his father is the renowned photographer Arthur Elgort), was called out by a Twitter user for harassing her in 2014, when she was 'just 17.' According to the testimony, Ansel was then 'in his 20s.'

The young girl, named Gabby, said that she approached the actor on his Instagram DM (direct message) as a fan and he promptly responded to her, asking her to send a request to his private Snapchat account, where they got to know each other. As she relayed the story, she also posted pictures of herself with the young actor as proof of their encounters.




Gabby, who chose to conceal her surname, penned a lengthy note in which she revealed how she was "sobbing and in pain" during the alleged assault. Her post contained other distressing and almost graphic details of her encounter with the actor who apparently told her "we need to break you in," when she was crying in pain.




"I wasn't there in that moment mentally. I disassociated myself and just felt like my mind was gone I was in shock I couldn't leave I was only 5'2 and 98 pounds. He made me think this is how it was supposed to be," she added.




She then quoted Elgort as telling her that she was "going to be such a beautiful young lady when you're older," and also asked for nude photographs of her. She also revealed that Elgort shared nude photos of himself with her and suggested 'threesomes' with his friends.

"I didn't tell anyone because he said it could 'ruin his career.' I sat there for months thinking what I did wrong. Wondering why I felt so used. Years later I have PTSD, have panic attacks and go for therapy," she wrote.

Representatives for Elgort did not immediately respond to comment on the allegations when contacted by The Daily Mail.

Have something to add to the story? Share it in the comments below