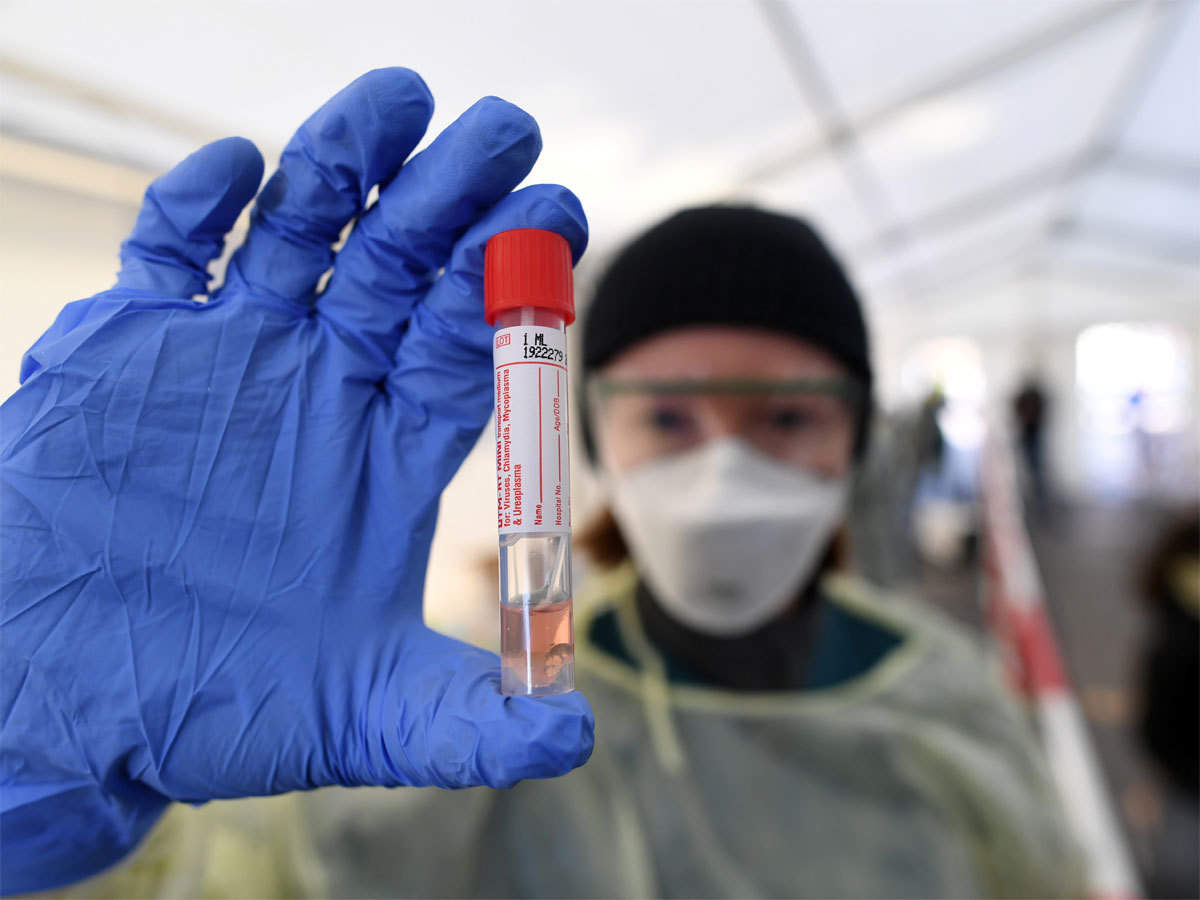 ---
PESHAWAR: As many as 2,500 test results of Covid-19 patients have been delayed due to mismanagement and workload at the public laboratories in the province.

Sources at the Khyber-Pakhtunkhwa (K-P) Health Department told The Express Tribune that during the past 10 days, swab samples of dozens of suspected patients have been misplaced at several public laboratories.

The laboratory set up at the Khalifa Gul Nawaz Hospital in Bannu had conducted 1,400 coronavirus test since it began working and all were reported negative. It was unusual and the authorities conducted again after which at least 300 people tested positive for the virus, the sources said.

They said the workload, mismanagement, and carelessness in maintaining record at the laboratories have distressed many suspected patients because their test results have been delayed. These people do not know whether they are suffering from the Covid-19 or not, the sources said.

Several people have complained that their swab samples were taken and few days later, they were called to provide swab samples again as the previous ones had been misplaced.

A doctor at the Lady Reading Hospital (LRH) requesting not to be named told The Express Tribune that he and his four other colleagues swab samples were taken at least 10 days ago while they were informed to provide swab samples again as the previous one had misplaced.

This is sheer negligence on the part of laboratories staff as people are scared and they want results of their loved ones immediately so that they could begin proper treatment and take precautions for protection of others, the doctor said.

He said now he had to wait for another week for his test results and till then his health condition may deteriorate further.

A journalist from Peshawar pleading anonymity said he had his five family members had provided swab samples for coronavirus, however, after five days, he was asked to provide it again as the samples have gone missing.

Adviser to K-P chief minister on Information Ajmal Wazir has also confirmed that there have been mismanagement due to workload at the public laboratories. He has assured that all pending tests of coronavirus would be cleared in the next three days.

Regarding the testing capacity, the provincial adviser said that the provincial government has a capacity of 2,500 tests on daily basis at the public laboratories while the private labs could conduct 1,000 tests. He said the testing capacity would be further increased and the issue would be addressed on priority basis.

Published in The Express Tribune, June 18th, 2020.