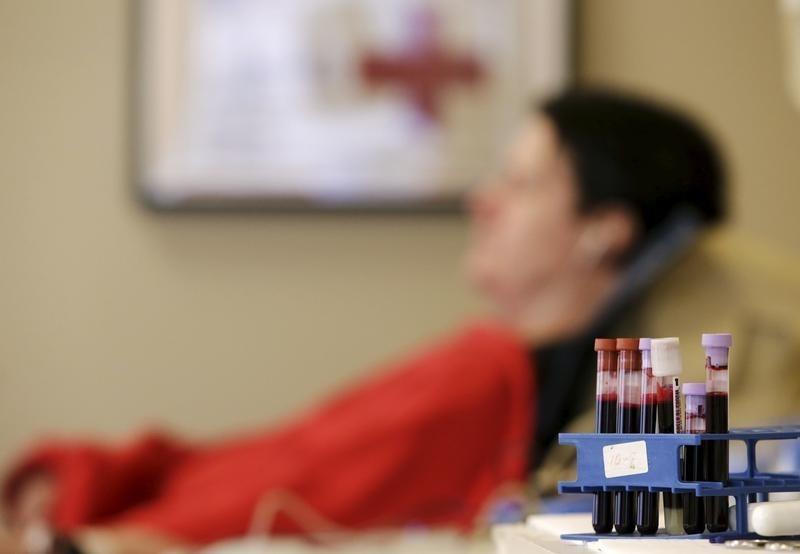 ---
PESHAWAR: In the fight against novel coronavirus, passive immunisation appears to be the most potent weapon. But the clinical trial, which entirely depends on the blood plasma by survivors of the Covid-19 virus, cannot help patients without donors.

While Sindh appears to be leading in the clinical trial, patients in Khyber Pakhtunkwa (K-P) are struggling to find a donor. According to details available with The Express Tribune, the province has not received voluntary donations from patients who have won the battle against the respiratory disease.

In April, the Hayatabad Medical Complex (HMC) signed an agreement with the National Institute of Blood Diseases (NIBD) Karachi, where the Convalescent plasma therapy has shown positive results. But shortly after the agreement was signed, domestic air travel was restricted.

So far, two patients have completely recovered after receiving plasma therapy. These patients, according to Dr. Shahzad Akbar, Medical Director HMC, received the Convalescent plasma therapy.

According to official tallies, believed to be an underestimate, the super spreader has infected more than 7 million people worldwide and killed more than 400,000. With no proven treatments available, researchers are frantically trying everything from drugs to survivor plasma — a century-old remedy used to fight infections before modern medicines came along. While the evidence is sketchy, the use of plasma may have served as a potent medical weapon during the 1918 flu pandemic.

When the human body encounters a new germ, experts believe, it produces proteins called antibodies that are specially targeted to fight the infection. The hope, in medical circles, is that transfusing a survivor's antibodies could help patients fight the virus before their own immune system kicks in. One donation, according to estimates provided by experts, is typically divided into two or three treatments.

In the absence of donors, Dr Akbar has issued a clarion call to all Covid-19 survivors in the province to donate their blood plasma. Apart from urging survivors to make donations, Dr Akbar has also made personal requests to NIBD and the Civil Aviation Authority to help transport the blood plasma to K-P.

Interestingly, while survivors have stayed away from making the donation, that is playing an important role in the fight against Covid-19, it appears most of them are willing to sell their plasma individually. According to information available on social media platforms, blood plasma from Covid-19 survivors can fetch between Rs. 0.2-0.5 million.

So far, results from the plasma therapy in Karachi appear to be promising. Patients who received plasma before needing a ventilator were less likely to die than non-plasma recipients, said a leading expert. In K-P, which now is the third most affected province with over 18,000 cases, the need for plasma is growing. Unfortunately, even as many patients are recovering, very few have made the valuable donation, said one healthcare expert.

Published in The Express Tribune, June 17th, 2020.