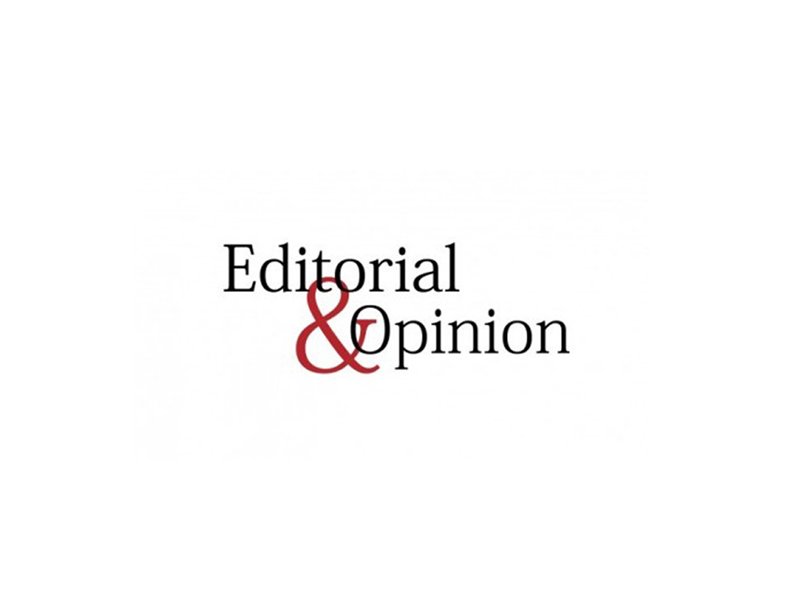 ---
Foreign Minister Shah Mehmood Qureshi had to yet again tell off the Narendra Modi government in New Delhi after Indian Defence Minister Rajnath Singh went off on another fact-free diatribe regarding Kashmir. Qureshi tweeted, "Perhaps with necessary introspection, the current Indian government would be less focused on igniting border disputes with every neighbour, behaving like an expansionist nation, and more focused on serving the poor, downtrodden and minorities of India better."

Unfortunately, it is becoming increasingly clear that the Indian government has found that feeding the people a steady diet of lies peppered with bellicose rhetoric is enough to keep it in power. After all, that is how the scandal-plagued and accomplishment-free Modi government of 2014 managed to get reelected in 2019. Today, India is pushing for war with at least three neighbours, and possibly already losing one. We can't really be sure because Chinese authorities won't say, and Indian authorities can't even get their stories straight.

Modi's great gamble on the border is failing, and so are his exit strategies. Ceding disputed land to China, which looks increasingly likely, will be a political death knell for the man who has cultivated a strongman persona for decades. The few options that remain are unacceptable to him or his closest advisers. After all, is the Butcher of Gujarat — and increasingly, the Indian economy — going to suddenly become a great unifier and stand up for oppressed minorities? Of course not. Hitler's brownshirts would have lynched him if he suddenly professed love for the Jews. Modi's 'brown shorts' will do the same if he suddenly tells them to give up their only hobby — torturing and murdering Muslims and other minorities.

So it becomes increasingly clear that India is looking for a unifying event to keep the country behind the prime minister despite an embarrassing loss of territory. One way to do that is to start a new war, even a fake one, to distract from the lost cause. But the problem is that Pakistan is not alone. Escalating any further could further inflame the China situation, and it is well known that India cannot simultaneously fight on two fronts. 

Published in The Express Tribune, June 17th, 2020.

Like Opinion & Editorial on Facebook, follow @ETOpEd on Twitter to receive all updates on all our daily pieces.
COMMENTS
Comments are moderated and generally will be posted if they are on-topic and not abusive.
For more information, please see our Comments FAQ