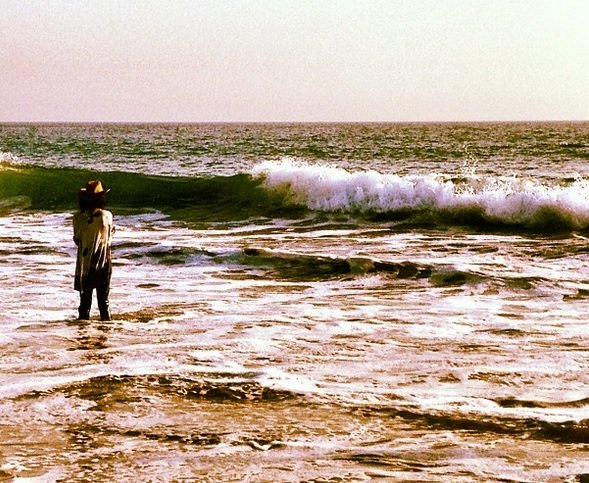 ---
A friend is struggling with a failing relationship and seeks emotional support. A sibling is stressed about work politics and wants advice. A stranger is devastated by sudden death and is seeking comfort.

These scenarios would kindle empathy in most people. There will be some who would see it as an opportunity to reach out. They are the rescuers. The knights in shining armour. The helpers.

A celebrity suicide over the weekend sparked a conversation on mental health. Over the years, our perception of psychological struggles has progressed from denial and disdain to empathy and acknowledgment.

And yet, amid all the right responses, lies a disaster waiting to happen.

Tragedies force people into action — we saw a barrage of offers to 'help' through encouragements to not suffer in silence. All well-intentioned, I am sure.

As the old saying goes, the road to hell is paved with good intentions. In the bid to acknowledge mental health, the 'rescuers' stigmatise mental healthcare.

It is misguided to believe that a good listener is all a person struggling with depression needs. It is criminal to perpetuate that it is okay to seek help from an unqualified person. The attempts to help may not be in the best interests of those supposedly being helped.

It takes years to learn skills and unlearn beliefs to qualify for counselling. Surviving a mental illness also does not qualify one as an expert. Treatments are client-based — what worked for you, may not work with others.

Trying to help when you're unqualified to do so harms not just the person you're helping but you put yourself at risk too.

"Saving people"

The desire to help does not always stem from purely altruistic motives — in some cases, it stems from the narcissist need to be needed.

This is best described by Stephen Karpman's drama triangle explaining the cryptic way in which we present ourselves as victim, persecutor, and rescuer — a cycle where everyone avoids unresolved baggage and acts on a misguided fantasy.

The victim sees life as happening to them and, feeling powerless, they blame a person or a situation — i.e. the persecutor who deflects blame. The rescuers appear at the optimal time and attempt to resolve the victim's problem but in a way that fulfills their desire to be seen.

Today we'll talk about rescuers.

By 'saving' others, the rescuers gain false confidence that distracts them from obsessing over their problems. They find comfort in knowing that a damaged person (victim) needs them.

Remaining oblivious to their compulsive behaviour, the rescuers do more damage to the very cause they endorse. Their efforts can never be an alternative to professional help.

The addiction to 'helping' is emotionally draining and blurs boundaries. The rescuers may also attract narcissists and put themselves at the risk of being stalked, bullied, or becoming an object of fixation.

Eventually, the rescuer will end up resenting the victim and reinforce their belief of being powerless and persecuted. The cycle will repeat itself.

With reinforced negative self-belief, there will be no growth or learning for anyone.

What is the right way to help?

There is no textbook version of the right way to help. You can listen to, support, and encourage professional help.

For rescuers, it is important to recognise the flaws in the reasoning behind the obligation to help. The only way to exit the drama triangle is by doing the hard work ourselves, by not looking for external solutions to internal baggage.

The rescuers need to avoid being the catalyst in the process of making decisions and instead encourage people to make difficult decisions themselves and to back that decision even if you disagree with it. To learn to step away and know when the boundaries are getting blurred.

To overcome the need to be needed. To find self-worth within ourselves.

To heal before going on the spree to help. And most importantly, be kind — to yourself and others.

Published in The Express Tribune, June 17th, 2020.

Like Opinion & Editorial on Facebook, follow @ETOpEd on Twitter to receive all updates on all our daily pieces.