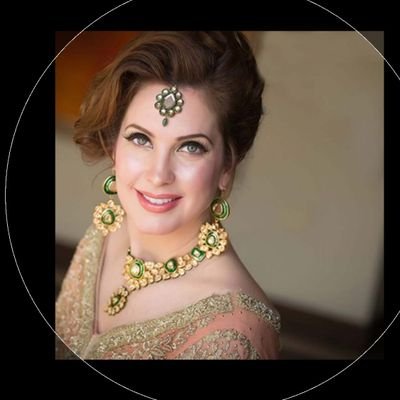 ---
The Pakistan Telecommunication Authority (PTA) on Saturday told an Islamabad sessions court that it could block controversial websites but there was nothing it could do in connection with an application for the registration of a case against US blogger Cynthia Ritchie for her slanderous tweets about former prime minister Benazir Bhutto.

The court was hearing a petition filed by PPP Islamabad President Shakeel Abbasi, who maintained that the Federal Investigation Agency (FIA) and the PTA had failed to respond to the American blogger's tweets and sought the court's directions to the respondents to take action on the matter.

After hearing arguments from both sides, it reserved its verdict which would be announced on June 15.

The FIA deputy director told the court that the agency could only file a case under the provisions of the Anti-Electronic Crimes Act and the law was clear only the victim or their guardian could not lodge a complaint.

He added that the petitioner was not an affected party of Cynthia's allegations.

Presenting a copy of the tweet of the American blogger, Riasat Ali Azad, the counsel for the petitioner, contended that the every PPP activist was affected by the American's claims. "This is a case of cyber-terrorism and the right to sue cannot be denied," he added.

On this, the judge inquired as to why the heirs of Benazir were not lodging a complaint.

Cynthia's lawyer maintained that the tweet about Benazir presented by the petitioner in the court was not original. He added the case did not pertain to cybercrime and the petitioner should approach the right forum. "Even if the tweet is considered correct, it is not a case of cybercrime but a matter of defamation."

Last month, the US national's controversial comments on slain two- time premier Benazir Bhutto sparked uproar within the PPP ranks culminating in a complaint being filed against her with the Federal Investigation Agency's cybercrime wing.

PPP leader Senator Rehman Malik has served defamation notices to Cynthia, who has accused him of raping her. Former prime minister Yousuf Raza Gilani has also sent her a legal notice for accusing him of manhandling her.

This month, Cynthia alleged that she was raped by Malik in 2011 when he was the interior minister and also accused former federal minister Makhdoom Shahabuddin and ex-prime minister Yousuf Raza Gilani of "physically manhandling" her when Gilani was staying at the "President's House" and the PPP was in power.
COMMENTS (1)
Comments are moderated and generally will be posted if they are on-topic and not abusive.
For more information, please see our Comments FAQ