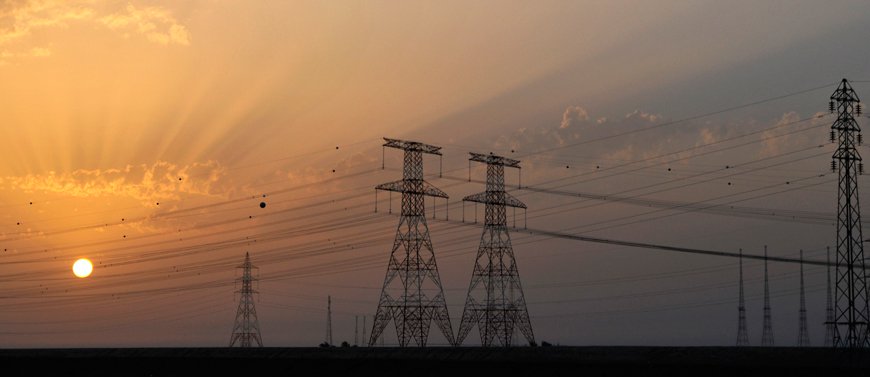 ---
Pakistan's installed power capacity soars
Increase will aggravate woes as most power plants will remain idle due to low demand
---
ISLAMABAD: With a slump in demand on account of Covid-19, Pakistan's installed capacity of electricity would jump to 41,335 Megawatt (MW), adding more woes on account of power tariff increase due to higher capacity payments and lower plant utilisation factors.

According to energy experts, most of the power plants would remain idle due to low demand of electricity in Pakistan following coronavirus-fuelled economic recession. This situation would lead to additional burden of capacity payments in the form of hike in electricity rates.

According to Covid-19 Responsive Annual Plan 2020-21, Pakistan's power sector may face an unusual situation because of decreased demand of electric power consumption due to the outbreak. The energy demand could be suppressed for all primary energy sources like electricity, natural gas, LNG and petroleum products during the next financial year 2020-21.

In the power sector, plant utilisation factors for power generation stations will be low, increasing the cost of electricity, reveals the Annual Plan. According to it the power sector reforms would be accelerated to improve the energy transmission and distribution performance and overall management of the power sector. Special attention would be given to reduce the power losses to bring down the cost of electricity, it added.

During fiscal year 2020-21, the power generation capacity of 3,933 Megawatt (MW) including 447MW from renewable energy will be added, which will increase the existing installed capacity from 37,402MW to 41,335MW.

An amount of Rs204.54 billion has been proposed in the PSDP 2020-21 for power sector projects of generation, transmission and distribution including government budgeted, self-finance of power sector corporations excluding IPPs.

In year 2019-20, 1,441MW power will be added to the national grid. As a result, the installed capacity would be enhanced from 35,961MW to 37,402MW. As on June 2020, overall generation mix will consist of 49.1% indigenous resources and 50.9% imported fuels.

Regional connectivity

With a commitment to continue work, Pakistan has allocated Rs3 billion funds to execute Central Asia South Asia (CASA) power import project to import electricity from Central Asian States.

According to the budget document, an amount of Rs3 billion has been proposed in the Public Sector Development Programme (PSDP) 2020-21 for the project. The implementation of CASA will continue in 2020-21. The transmission capacity will be enhanced by 4,445MVA on 660Kv network to June 2021. Furthermore, about 94 kilometres and 880km transmission lines would be constructed on 500kv and 600kv, respectively.

An amount of Rs7.8 billion was allocated in PSDP 2019-20 for Central Asia South Asia (CASA) transmission project. Significant progress has been made on the transmission project envisaging laying 1,200km transmission lines for import of 1,300MW from hydel power generation from Tajikistan and Kyrgyz Republic through Afghanistan to Pakistan. The parties have signed core power agreements, including power purchase agreements (PPAs). Meanwhile, land possession has also been taken and security clearance at site is in progress.

Losses of power distribution companies are still higher than the global average of around 8%. Higher losses will be curtailed through power distribution companies' enhancement projects. The government has given targets to distribution companies to reduce losses in the next financial year.

Published in The Express Tribune, June 14th, 2020.

Like Business on Facebook, follow @TribuneBiz on Twitter to stay informed and join in the conversation.