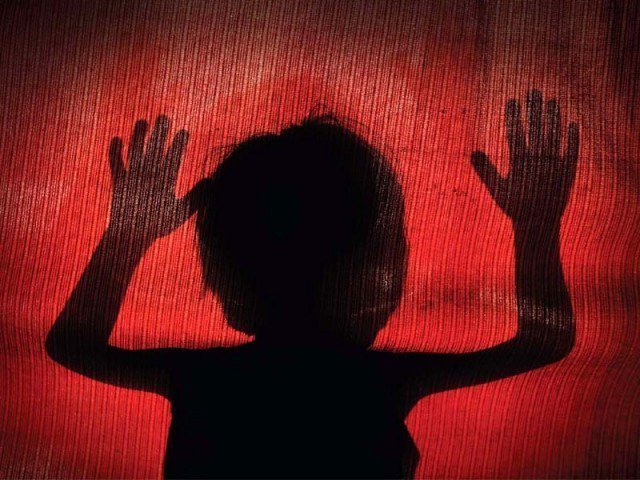 ---
RAWALPINDI: A minor housemaid, who had been beaten to death, was frequently tortured and the incidents were recorded on video, police said on Thursday.

Officials, who had obtained a four-day physical remand of the suspects as they probe the case, said on Thursday that they have managed to obtain access to the cellular devices of Hasan Siddiqui and his wife Umme Kulsoom.

They added that they recovered some videos from the devices which showed the minor, Zahra bibi, being tortured.

Officers added that among the videos, they also found an image which shows the minor domestic worker, who had been hired as a caretaker for the couple's infant, locked up in a large birdcage, allegedly as a punishment.

A police officer, who is part of the investigation team, told The Express Tribune that the couple used to assault the domestic worker frequently before the incident surfaced.

He added that they have recovered multiple videos in which the victim could be seen being tortured.

When asked if the videos were recorded by the couple, the officer said that so far they have not obtained any evidence which proves that the couple had filmed the obscene videos. However, he said that they are still scouring the data obtained from the cellphones and there is a chance they could come across data which could be important for the case.

Moreover, the officer said that the victim's father and the couple had an agreement for her services. Per the agreement, a sum of Rs80,000 had been paid to the Zahra's father against her services for eight months. Further, both parties had agreed that if the victim serves for longer, her family will be entitled to an additional payment.

The officer added that Siddiqui used to breed birds for a living apart from dealing in property to earn his livelihood.

Another case

Police in the federal capital on Thursday rescued a minor housemaid from her abusive employer.

Lohi Bhair police said that they received reports that a minor housemaid was being tortured in a house within their jurisdiction.

After obtaining a search warrant, police officials said they raided the premises along with a lady police officers. Inside, they found a seven-year-old girl in a room with signs of injuries on her arms and legs.

The girl told the police that she was a resident of Multan and the couple for whom she worked for in the federal capital used to torture her if she made a mistake.

Police have arrested Azhar Abid while they have registered a case against his wife.