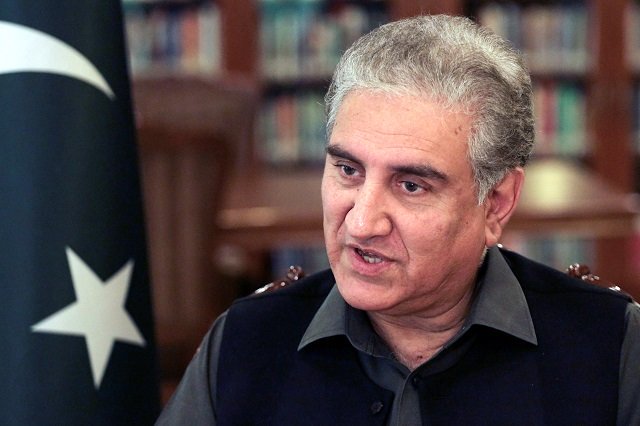 ---
ISLAMABAD: Foreign Minister Shah Mahmood Qureshi on Thursday established a dedicated public Diplomacy Consultative Group, as part of the Foreign Office reform initiatives aimed at bringing focused attention to key areas of the country's foreign policy, the ministry said.

Comprising eminent scholars, field specialists and former ambassadors, the group would consult and advise the foreign minister on various aspects of public diplomacy, including projecting and promoting Pakistan's rich cultural, literary, sports and performing arts heritage.

The foreign ministry said in a statement that additional working groups and committees would also be established to spearhead initiatives in the priority areas of digital diplomacy, cultural diplomacy and sports diplomacy.

The group's members include Education Minister Shafqat Mahmood; former senator Javed Jabbar; Ambassador Zamir Akram, Ambassador Tasnim Aslam, Ambassador Shahid Kamal, Emran Akhtar, Sheherzade Alam and Selina Rashid, while Director General National Assembly and Senate Affairs Shakeel Asghar would be the ex-officio focal person.

"The establishment of the consultative group on public diplomacy is the latest in a series of reform measures to bring focused attention to key areas of policy," read the foreign ministry's statement.

Earlier, the Advisory Council on Foreign Affairs was set up to conduct independent research on foreign policy issues. "The reform measures are being undertaken in pursuance of Prime Minister Imran Khan's vision of further enhancing, modernising and expanding efficacy of Pakistani diplomatic apparatus to meet the demands and challenges of the 21st century diplomacy," the statement added.
COMMENTS
Comments are moderated and generally will be posted if they are on-topic and not abusive.
For more information, please see our Comments FAQ