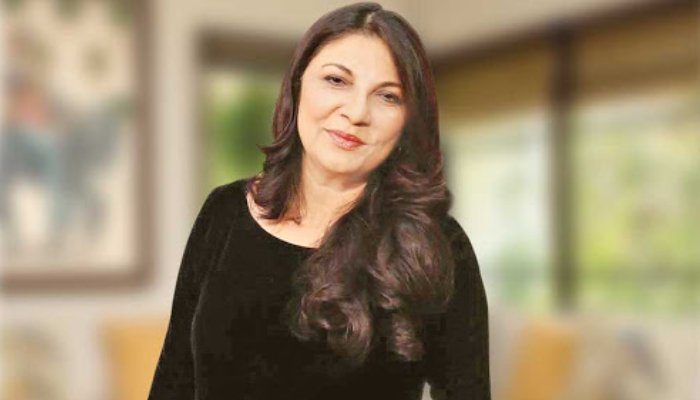 ---
Sakina Samo shuts down rumours of her death
According to the actor, news of her demise spread after she had stopped responding to queries about her health
---
Earlier this week, veteran Pakistani actor Sakina Samo tested positive for coronavirus. Days after her diagnosis was made public, rumours about her death surfaced on social media.

Samo has since come out and rubbished all such claims.  According to Samo, a journalist had made multiple attempts to gather an update about her health, to which she didn't respond. Soon after news about her death started to circulate on social media groups.



"A so-called journalist was bugging me all day yesterday. I refused to take his call or reply to any message. I did not want to talk about my health and so on. Well, long story cut short i blocked him on Whatsapp. He kept calling and calling. And then this happened" she said, attaching a screenshot from a Facebook group claiming she had passed away.

https://twitter.com/sakinasamo/status/1267919923868729344

Have something to add to the story? Share in the comments below.