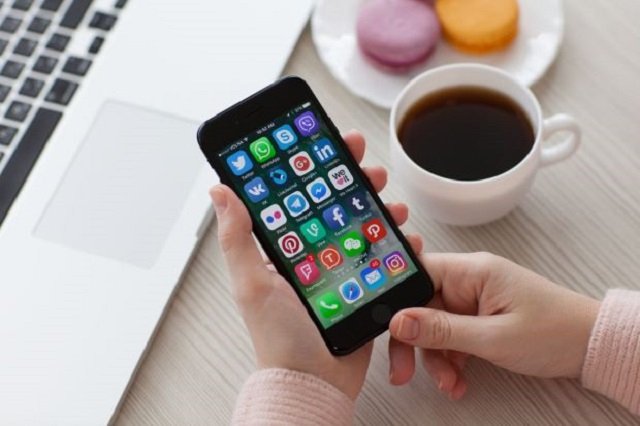 ---
A report published by analytics firm App Annie, has unveiled the most successful companies on iOS.






Tencent, widely known for its games, has generated more revenue for apps outside of games than any other company on the iOS App Store.

Google takes down viral Indian app that deleted Chinese ones




Two years into the App Store, Facebook remained among the 10 most downloaded apps every year, with WhatsApp Messenger remaining as the top consumer-spend generating app in 2010 followed by Talking Tom Cat, an Entertainment app from Outfit 7, being most downloaded app in 2010.

Twitter calls Trump tweets 'unsubstantiated' for the first time

Fast forward to 2018, Tik Tok too the number 1 spot by global downloads with 150 million daily users in mainland China alone.

Netflix sustained its number 1 position for iOS App Store consumer spend to start off 2018, much of its success is accredited to international expansion.

Since its release in July 2008, this incredible marketplace has drastically changed the way we live our lives, according to the report at present we use 40 unique apps per month and spend 3 hours per day in apps.

The iOS store has seen substantial growth since July 2010, with over ten thousand apps, each having generated more than $1 million in consumer spending.

This article originally published on App Annie.