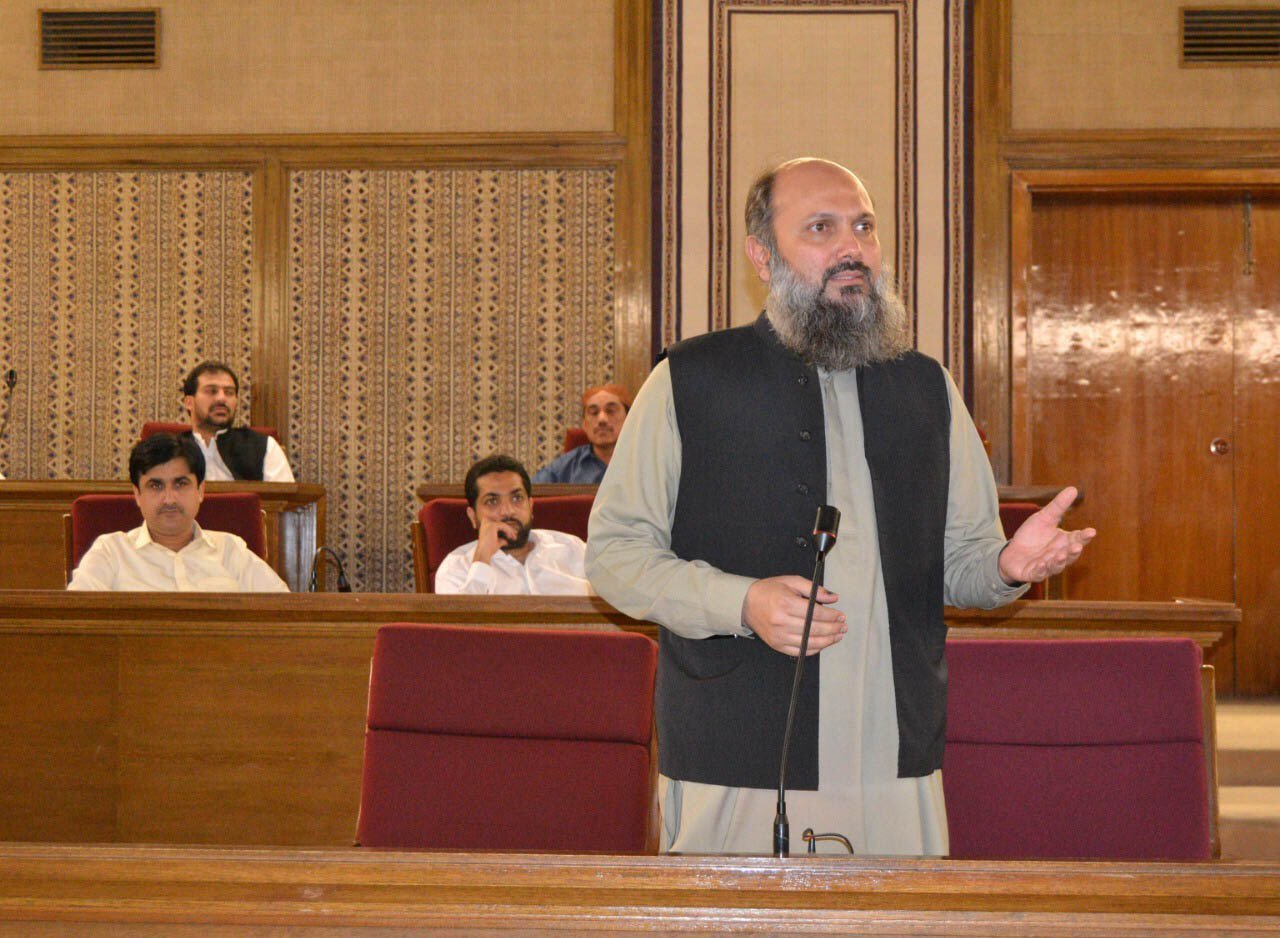 ---
QUETTA: The Government of Balochistan on Wednesday completely banned sharing personal information of patients infected with the novel coronavirus, citing that the patients are more prone to depression after seeing their names being circulated publicly.

"Unfortunately, Covid-19 patients have been facing indiscrimination in our society as their names and personal information are being shared on social, print and electronic media. Hence, along with the coronavirus they are plagued by depression too," Parliamentary Secretary for Health Rubaba Buledi said.

She added that, due to this practice, many people are avoiding Covid-19 testing despite having symptoms. "Hence instead of expressing hate with active patients, we should encourage them and help them in boosting their immunity against this contagious virus.

Buledi vowed to restore the confidence of people, stressing upon the masses to implement safety precautions and added that the government of Balochistan is utilizing all resources to defeat the fatal virus.

Following the sensitivity of Covid-19 crisis, hospitals and testing laboratories have been directed to not share personal information of patients being tested positive in Balochistan because we received complaints of female patients' personal information being leaked out.

CM seeks federation's help

On the other hand, Chief Minister Jam Kamal urged the Federal government to expedite flight operations in order to bring back citizens of Balochistan stranded abroad.

The CM wrote a letter to special assistant to Prime Minister for Overseas Pakistanis Syed Zulfi Bukhari regarding the woes of Balochistan citizens stranded abroad following the virus outbreak.

"Though Pakistani government has been bringing back Pakistani citizens from other countries through PIA's special flight operation, an estimated 20,000 Pakistanis are still stuck abroad and waiting to return home," the letter read.

He mentioned the number of Balochistan citizens stranded in the UAE and other countries, adding that more than 2000 passengers from Balochistan are awaiting the government's assistance.

"Majority of Pakistanis has been working as laborers in the Gulf countries but rendered jobless because of the coronavirus pandemic and still stranded there without any money.

Hence, the government should take special measures to bring them back." the chief minister concluded. "Overseas Pakistanis have been playing a vital role in boosting the country's economy but due to the current chaos, they were plagued with health and economic miseries."

Published in The Express Tribune, June 4th, 2020.
COMMENTS
Comments are moderated and generally will be posted if they are on-topic and not abusive.
For more information, please see our Comments FAQ