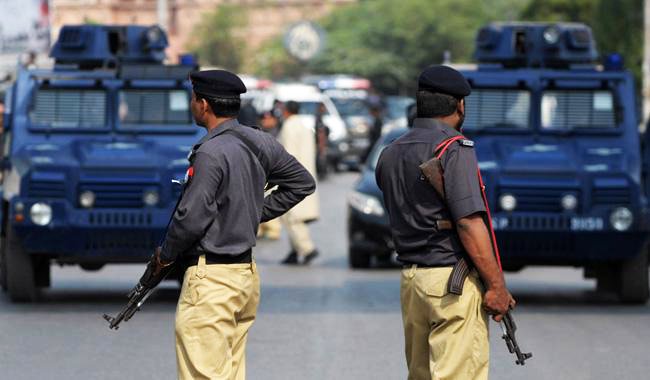 ---
KARACHI: The Special Investigation Unit (SIU) Police announced on Wednesday that its personnel would be donating plasma for passive immunisation therapy of Covid-19 patients, also known as plasma therapy.

The announcement was made after a meeting between operations DIG Maqsood Memon, National Institute of Blood Diseases head Dr Tahir Shamsi and Dr Essa's Laboratory CEO Dr Farhan Essa Abdulla. Besides, law enforcement officials who had contracted the coronavirus and recovered from the infection attended the meeting.

According to DIG Memon, 20 SIU officials are willing to donate plasma for passive immunisation. The DIG, however, added that initially, only eight of them would be donating plasma.

Speaking on the matter, Dr Shamsi said that there were 80 per cent chances of recovering from Covid-19 through passive immunisation therapy, adding that thus far, 120 patients had been treated through the therapy. "It is now being used across the country," he said.

The SIU is the first police division to have offered plasma donations in the battle against the coronavirus.

Published in The Express Tribune, June 4th, 2020.