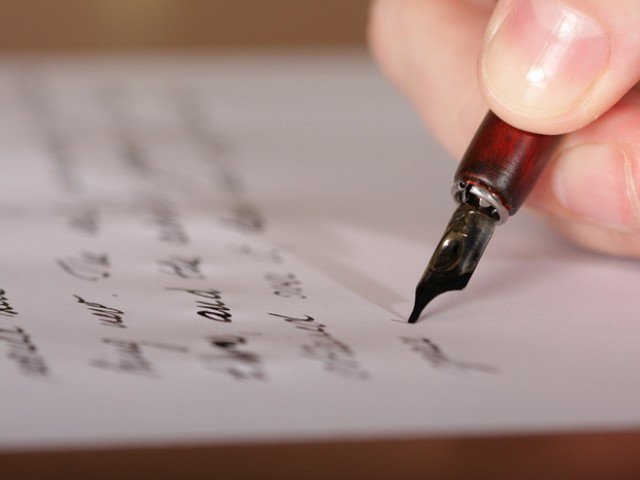 ---
KHUSHAB: In Khushab district, 96.8% of people speak Punjabi, but in three distinct dialects, Awankari, Lehndi and one having similarities with Seraiki.

The district has four tehsils named Khushab, Noorpur Thal, Quaidabad and Nowshera, Soan Valley, but in terms of dialects spoken it is divided into three parts.

The people of the hilly region, from Padhrar to Sakesar area of Soan Valley, speak the Awankari or Awani dialect. The area is inhabited by a large number of Awan people and the dialect is identified with them.

Lehndi or Shahpuri dialect is spoken in the villages around Khushab city, Joharabad, Matha Tiwana, Quaidabad, Daman Mahar and Kadhi riverside.

Local people call the dialect spoken in the area of Noorpur Thal Seraili, but it is not entirely similar to the Seraiki language. It is close to the dialect spoken in in Multan.

Khushab adjoins Sargodha, Chakwal, Mianwali, Jhang and Bhakkar districts.

Therefore, the influences of the languages and cultures of the districts are found in Khushab's adjoining areas.

The culture and language of Mianwali have a lot of influence in the Quaidabad and Golewali areas.

Similarly, similarities with Chakwal are found in Pel Padhrar.

A well-known author, Imtiaz Hussain Imtiaz, has also mentioned the three local dialects in his Punjabi book on the history of Khushab district.

Mohammad Nadeem, a local, told The Express Tribune that local dialects are very important to the people of the area.

"Now the educated class of this area is also giving priority to publishing books in local languages," he said. "As a result, their books are gaining popularity," he added.

Experts have stated that no language is entirely unique because some words change their form every 10 kilometres.

In this way, there is a significant change in the language as well as accents.

The foundation of Khushab city was laid by Sher Shah Suri and the Salt Range in the district has a history of thousands of years. The dialects spoken by the local people are also ancient.

About 24 % population of Khushab district lives in urban areas, while the rest lives in villages or settlements called Dera Jaat. Therefore, the rural culture is dominant.

The major communities in the district are Awan, Baloch, Tiwana, Rajput, Arai Khokhar, Wadhal, Janjua, Sadaat, Pathan, Bandial, Atra, Ganjial, Jasra and Joya.

Despite the variation in their dialects, the people from all groups have been living peacefully with ech other in the area.

Published in The Express Tribune, June 2nd, 2020.
COMMENTS
Comments are moderated and generally will be posted if they are on-topic and not abusive.
For more information, please see our Comments FAQ