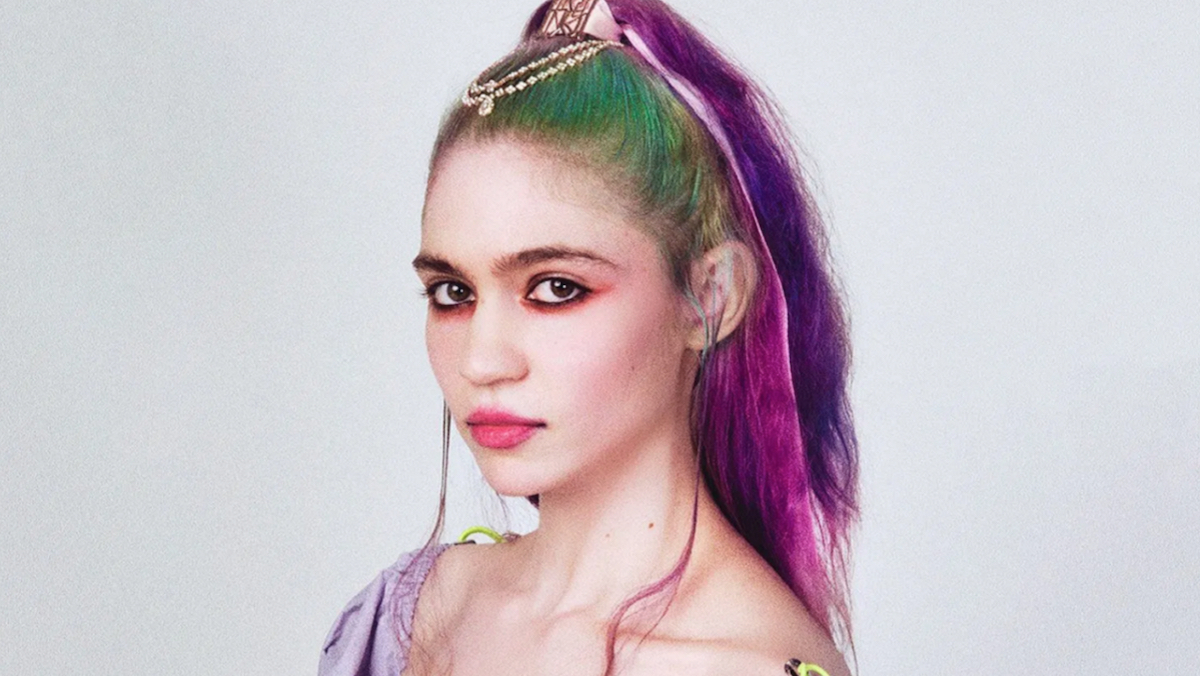 ---
Musician and wife to Elon Musk Claire Boucher (alias Grimes) is set to debut her first fine art show in online exhibitions on Gallery Platform Los Angeles from May 28 through June 3 and Maccarone Los Angeles from May 28 through Aug. 31.

The singer is selling drawings, prints, photographs, and conceptual pieces she's made over the last decade in a show titled Selling Out, reported the Bloomberg.

"I made art 10, 12 years before I ever touched a keyboard," she told the outlet on a Zoom video call, wearing a Rodarte sweatshirt and a headband with bunny ears. "I see myself as a visual artist first and I've always felt strange that people know me for my music."




The prints, drawings, photographs, and other work, she said, are a continuation of, rather than a departure from, her music. Grimes's described them as "edgy-looking, anime-horror." Such visuals can be seen in her music videos as early as 2012's Genesis.


Other pieces are more subtle and include reflections on her life as a public figure. One such work, also titled Selling Out, is a legal document whereby the purchaser acquires a percentage of Grimes's soul.




"The deeper we got with it, the more philosophically interesting it became," she explained. "Also, I really wanted to collaborate with my lawyer on art. The idea of fantastical art in the form of legal documents just seems very intriguing to me."

Initially, she didn't actually want anyone to buy the contract, so she priced it at $10 million to make a sale improbable. However, as a result of the Covid-19-induced global recession, she thought putting such a high price tag on her soul would be a bit loaded. Thus, it is now being listed for "best offer."

Have something to add to the story? Share it in the comments below.