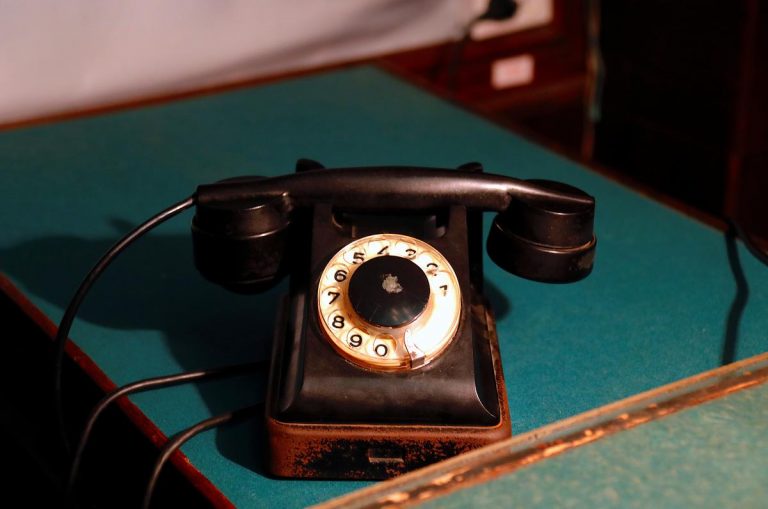 ---
Most calls to K-P's E-Volunteer helpline are about Covid-19
Helpline receives over 100,000 calls
---
PESHAWAR: Less than half the calls made over the past month and a half to an emergency helpline set up by the chief minister were about the novel coronavirus (Covid-19) pandemic, suggested data released by the government on Wednesday.

However, these calls did make up the single largest chunk of the over 100,000 calls received on the helpline.

Khyber-Pakhtunkhwa (K-P) Chief Minister Mahmood Khan had set up a toll-free emergency helpline (1700) under the E-Volunteer programme. Managed by the provincial Relief and Rehabilitation Department, the helpline started working on April 12.

In a statement, CM Mahmood explained that the E-volunteer initiative had been launched to facilitate citizens in gaining easy access to various services and facilities without having to step out of their homes in wake of the Covid-19 pandemic through professional volunteers.

The statement further said that between April 12 and May 22, 100,966 calls were received on the helpline seeking information and advice on Covid-19 awareness, health, psychiatry (mental health), pharmacy access, rescue services, municipal services, women and child protection.

Of these, 41,365 calls were about Covid-19, 14,127 calls were about health services, 9,721 calls were related to services of the provincial disaster management authority (PDMA), 8,347 calls were about civil defence services, 5,594 were related to psychiatric services, 5,284 calls were about the citizen complaints portal, 4,599 calls were about rescue services, 4,069 calls were about municipal services, 3,713 calls were about women and child protection, and 3,303 calls were about pharmacy services.

Published in The Express Tribune, May 28th, 2020.