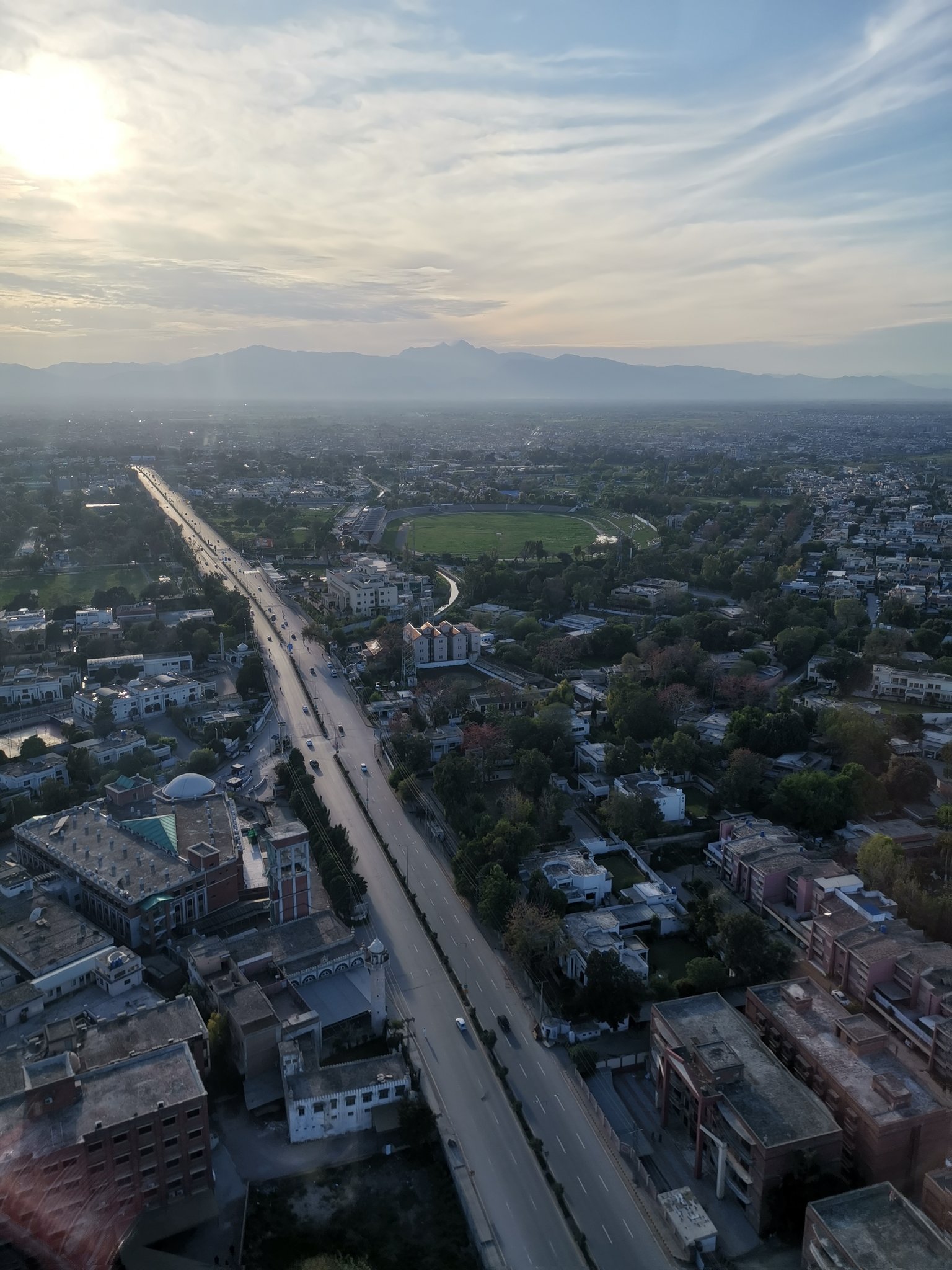 ---
PESHAWAR: The provincial government on Wednesday said that they will re-impose a lockdown with set times for stores to close as part of measures to curb the spread of the novel coronavirus (Covid-19).

This was stated by the Adviser to the Khyber-Pakhtunkhwa (K-P) Chief Minister on Information Ajmal Wazir on Wednesday after visiting different markets in the provincial capital.

He said that keeping in view the Covid-19 pandemic, which has infected as many as 8,483 people in the province so far and claimed 425 lives, the government will implement a routine similar to the one which was in effect before the Eidul Fitr holidays.

Under this lockdown, he said that all stores will close after 5pm, except for those providing essential services. Shops will remain open for four days during the week, from Monday to Thursday.

Per the new Standard Operating Procedures (SOPs), Wazir said that the government will allow barbershops and saloons to remain open on the weekends, including Fridays, Saturdays and Sundays.

Explaining the ease in lockdown announced by the government, the adviser said that a majority of the country's population lives below or around the poverty line. He added that Prime Minister Imran Khan has always thought about the poor and that the Ehsaas Emergency Cash Programme was launched for labourers — the best and transparent program in the history of the country.

Wazir added that the provincial government is about to start the second phase of the Ehsaas programme start under which K-P government will provide cash to the poor. Apart from the cash grant, people will also receive Rs12,000 from the provincial government's Zakat fund.

The adviser said that some 29,000 people have registered for the Zakat fund in the province so far.

The adviser also paid homage to the services of K-P Chief Secretary Dr Kazim Niaz who had to be quarantined after testing positive for Covid-19.

He also warned hoarders that they have a law in place which specifically deals with them.

Wazir further said that despite the lack of resources, front line forces, including doctors and other medical staff are working to curb the spread of the virus. 

Published in The Express Tribune, May 28th, 2020.